Microsoft will be releasing a new Xbox One controller PC adapter on August 8th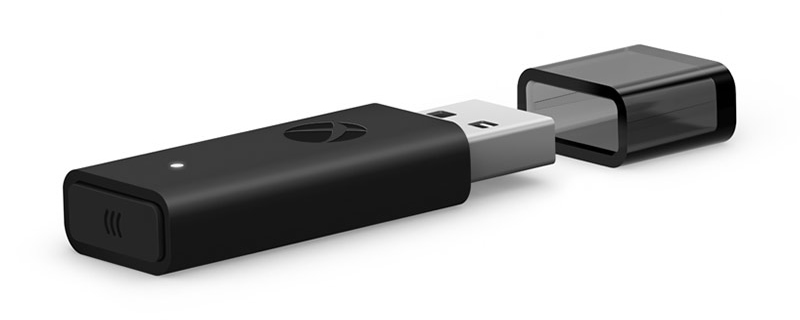 Microsoft will be releasing a new Xbox One controller PC adapter on August 8th
Microsoft has revealed that they will be launching a Xbox wireless adapter for PC on August 8th, giving PC users a more slimline option that will allow PC gamers to use the new controller wirelessly with ease.
This new adapter will be 66% smaller than their original adapter, giving it a similar size to a standard USB pen drive. The adapter is usable with up to 8 different Xbox One gamepads, alongside two stereo headsets or four Xbox chat headsets. 
Microsoft has listed this adapter as supporting Windows 10 only, though its previous iteration did operate on both Windows 8 and 7 with the appropriate drivers. Sadly Microsoft has not clarified whether or not this new version will function on older operating systems.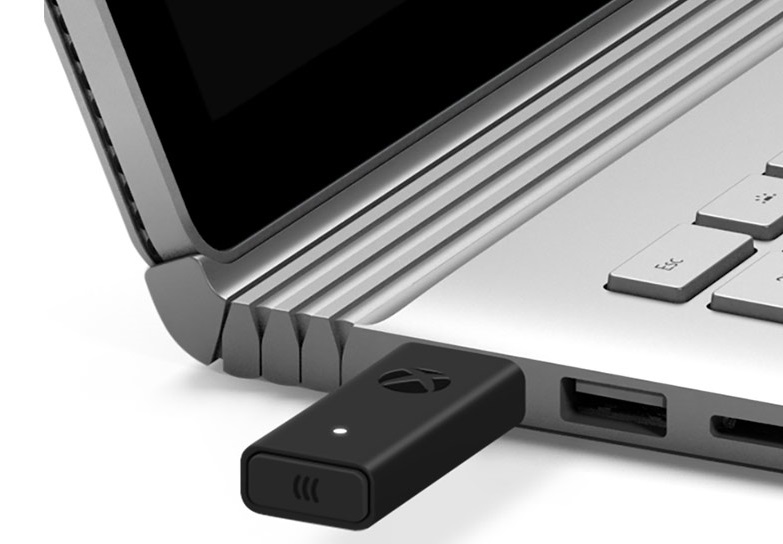 Microsoft's new Xbox One wireless adapter will be released on August 8th for £19.99 in the UK and $24.99 in the US. 
You can join the discussion on Microsoft's new Xbox One wireless controller adapter on the OC3D Forums.