Xbox One Wireless adapter for PCs will come out next week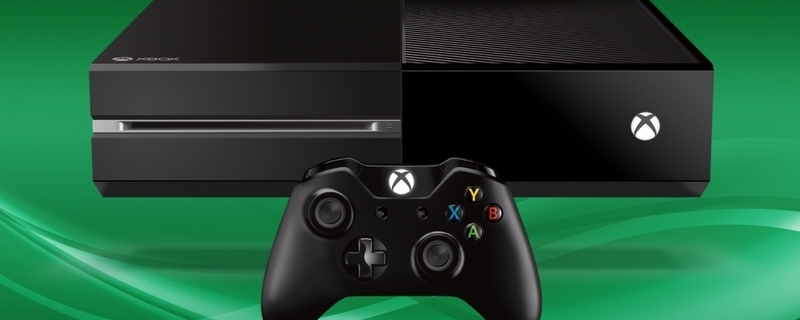 Xbox One Wireless adapter for PCs will come out next week
Microsoft has just revealed that they will be launching a Xbox wireless adapter for PC on October 20th, finally allowing PC gamers to use the new controller wirelessly on the PC with ease.
Up until now PC gamers have only been able to use an Xbox One controller on PC when wired to it and using a driver which Windows does not install automatically. Right now we know that it will work on Windows 10 devices, but it may not be supported by other current Microsoft OS' like Windows 8.1 or Windows 7.
"We are happy to announce that starting this fall, you'll be able to purchase the Xbox Wireless Adapter for Windows to enjoy the freedom and convenience of the wireless controller on Windows 10 PCs, laptops, and tablets,"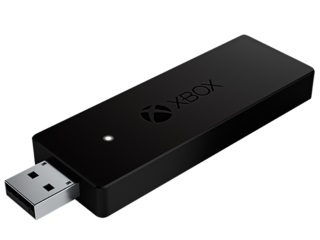 Features
Play with your Xbox Wireless Controller on Windows 10 PCs, laptops, and tablets.
Use it with PC games, and Xbox One games streamed to Windows 10.
Simply bind the Adapter to your Wireless Controller to enable the same gaming experience you are used to on Xbox One, including in-game chat and high quality stereo audio.
Extend the USB connection to your Windows 10 PC, laptop, or tablet to enhance placement and accessibility to the Wireless Adapter with the included USB extender cable.
Contents
Wireless Adapter
Includes USB extender cable
Specifications
For use with the Xbox One Wireless Controller or Xbox Wireless Controller and controller compatible games on PCs and Tablets running Windows 10 with USB 2.0 or USB 3.0.
Not compatible with controllers designed for Xbox 360. Significant firmware update may be required; ISP fees apply. Please visit xbox.com/xboxone/controllerupdate for update instructions.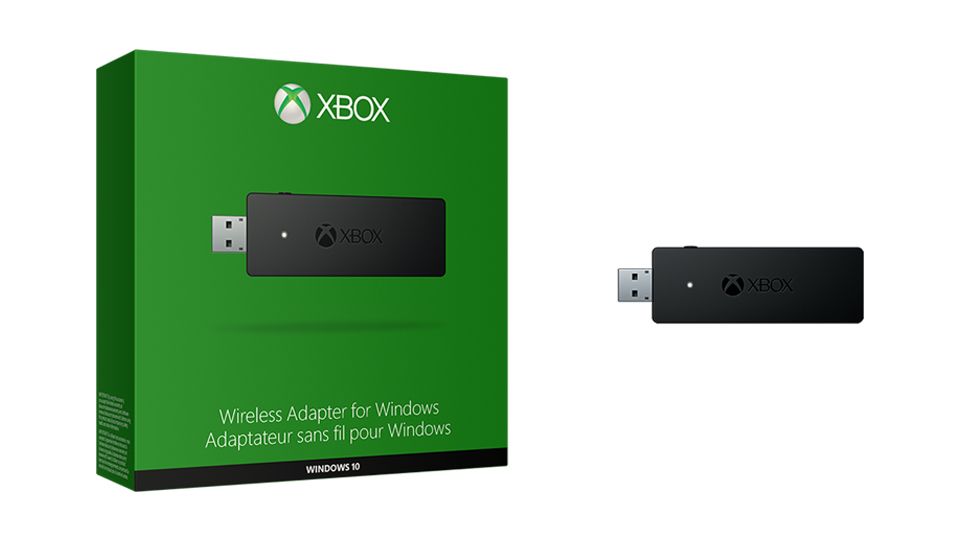 The Wireless Adapter will cost $24.99 on it's own and $79.95 in a bundle with an Xbox One Controller, it will be available this fall in the US but pricing and availability has not been announced elsewhere. Microsoft say that the adapter will be "sold in most markets where Xbox accessories are currently available."
It is great to see Microsoft finally release this device for PC, but since the Xbox One and it's Controller have been out for almost 2 years I can't say I'm overly impressed with Microsoft. From reading their announcement it looks like Microsoft are more interested in releasing this so that they can push Windows 10 and it's Xbox One friendly features, rather than as an act improve their relationship with PC gamers.  
You can join the discussion on the Xbox One Wireless Controller Adapter for PC on the OC3D Forums. 
A wireless adapter for the Xbox One's Wireless controller will be coming out next week. http://t.co/yF9aOhzbEW pic.twitter.com/afjL6WEj8J

— OC3D (@OC3D) October 13, 2015