AMD and GlobalFoundries Renew their Wafer Supply Agreement to increase their wafer commitments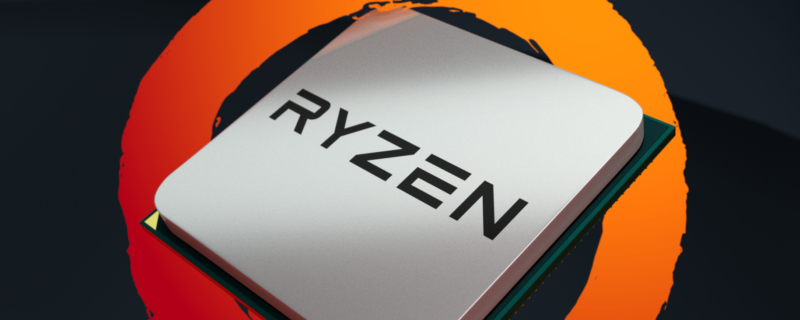 AMD and GlobalFoundries has agreed to a larger wafer supply agreement with an extended timeframe
AMD has confirmed that they have amended their wafer supply agreement (WSA) with GlobalFoundries to extended it to 2025 and add an additional $500 million in confirmed spending to the agreement.
GlobalFoundries is one of AMD's major chip suppliers, being the manufacturer behind that I/O dies of AMD's latest Ryzen and EPYC processors and the company's chipsets. Currently, AMD sources 12 nm and 14 nm wafers from GlobalFoundries, either of which are leading-edge nodes.
With this agreement, AMD has secured for themselves more guaranteed manufacturing capacity from GlobalFoundries, which could prove to be vital if chip shortages persist within the industry. Previously, AMD's prior agreement with TSMC lasted until 2024 and had a value of $1.6 billion. Now it will last until 2025 and the agreement has a value of $2.1 billion. Â

AMD's agreement with GlobalFoundries is a big deal for both companies. GlobalFoundries now must supply AMD with their agreed upon supply of wafers and AMD must buy them. GlobalFoundries must guarantee AMD's supply above that of other customers, and AMD must buy wafers from GlobalFoundries, even if they aren't needed.Â
Below is an excerpt from AMD's SEC filing regarding their extended WSA with GlobalFoundries.Â
  On December 23, 2021, Advanced Micro Devices, Inc. (the "Company") entered into the First Amendment (the "Amendment") to its Amended and Restated Seventh Amendment to the Wafer Supply Agreement (the "A&R Seventh Amendment") with GLOBALFOUNDRIES Inc. ("GF") to extend GF's capacity commitment and wafer pricing to the Company.

The Amendment modifies certain terms of the Wafer Supply Agreement applicable to wafer purchases at the 12 nm and 14 nm technology nodes by the Company for the period commencing on December 23, 2021 and continuing through December 31, 2025. GF agreed to increase the minimum annual capacity allocation to the Company for years 2022 through 2025. Further, the parties agreed to new pricing and annual wafer purchase targets for years 2022 through 2025, and modified the pre-payments agreed to by the Company to GF for those wafers in 2022 and 2023. The Amendment does not affect any of the prior exclusivity commitments that were removed under the A&R Seventh Amendment. The Company continues to have full flexibility to contract with any wafer foundry with respect to all products manufactured at any technology node. The Company currently estimates that it will purchase approximately $2.1 billion of wafers in total from GF for years 2022 through 2025 under the Amendment.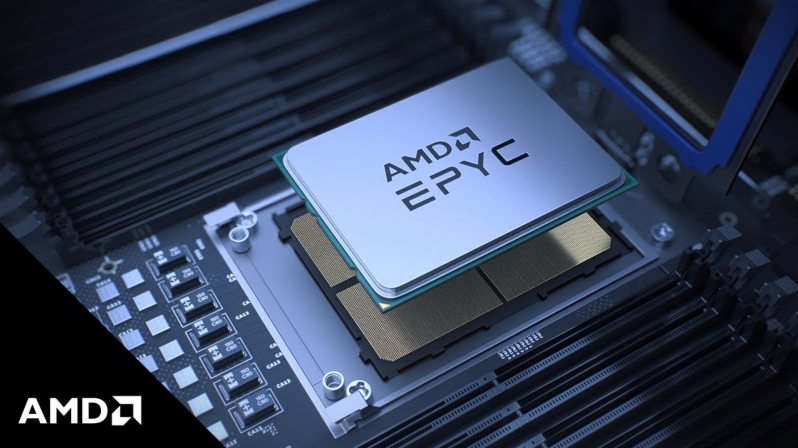 Â
At this time, it is unknown whether or not AMD plans to use GlobalFoundries' technologies to create any of their upcoming Ryzen, EPYC or Radeon products. Perhaps a lot of this agreement is to secure more wafers for nearer-term Ryzen 5000 and 3rd Generation EPYC sales. That said, it is also likely that AMD plans to use GlobalFoundries' technology with their next-generation chips, given the agreements extension beyond 2024.Â
At this time, it is unknown how this new agreement will affect AMD. We do not know when AMD will be purchasing the bulk of their newly secured wafers from GlobalFoundries, of what products they will be used with.Â
You can join the discussion on AMD's new WSA with GlobalFoundries on the OC3D Forums. Â