AMD announces their Computex 2018 Press Conference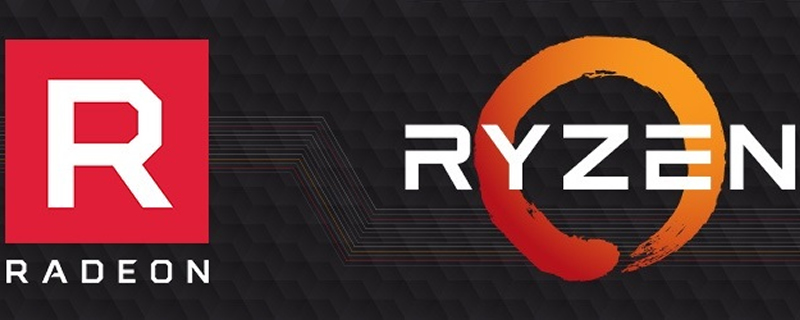 AMD announces their Computex 2018 Press Conference
AMD has released the time and date of their Computex 2018 press conference, where the company is sett o share some updates on their future products and their work with their partners.Â
This keynote event will take place on June 6th at 10 am Taipei time, 3 am UK time, and will last for approximately one hour. Here AMD is likely to reveal their upcoming Ryzen 2nd Generation Pro series processors and their Ryzen Mobile Pro lineup, though AMD notes that "Ryzen and Radeon are again the brands to watch at COMPUTEX 2018″.Â
Below is an excerpt from an event email from AMD regarding the upcoming event.Â
  Â
  Please join us at the AMD COMPUTEX 2018 press conference on June 6th starting at 10 a.m. at The Westin Taipei. We look forward to sharing updates on AMD products and technologies, presented by AMD President and CEO Dr. Lisa Su, alongside other senior AMD executives and our partners.

Already in 2018, AMD delivered multiple new leadership products including 2nd generation AMD Ryzen desktop processors, generating significant customer and market enthusiasm. Ryzen and Radeon are again the brands to watch at COMPUTEX 2018, and we look forward to sharing new details with you at our press conference, showcasing AMD high performance leadership and innovation.

Please click here to register for the event and you will receive a confirmation e-mail once the registration form has been processed.
We look forward to seeing you at the AMD COMPUTEX 2018 Press Conference!
 Â
 Â
AMD Computex 2018 Press COnference will take place one day after Intel's, which may be good or bad news for the company depending on what Intel intends to showcase at the event.Â
What do you hope to see from AMD at Computex 2018? You can join the discussion on AMD's Computex 2018 Press Conference on the OC3D Forum. Â