Elgato makes multi-camera production easy with their Cam Link Pro capture card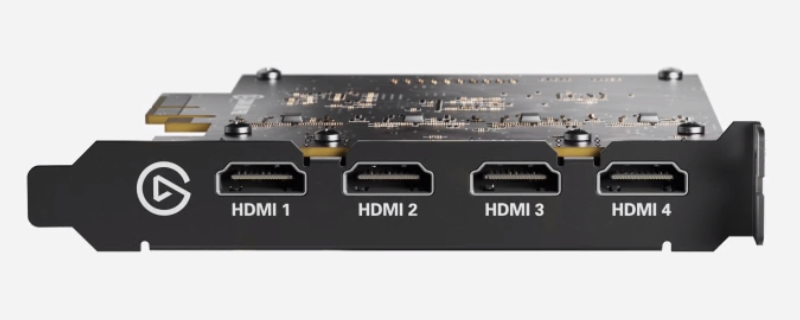 Elgato makes multi-camera production easy with their Cam Link Pro capture card
Elgato wants to make multi-camera streaming easier; and to do that they have created their new Cam link Pro PCIe capture card, allowing users to capture and mix inputs from up to four devices at once.
The Cam Link Pro has four HDMI inputs, all of which support 1080p/1440p resolutions at 60 FPS, and 4K at 30 FPS. This allows users to connect multiple HDMI devices to a single device to make video production, streaming and teleconferencing much easier.Â
As the name suggests, the Cam Link Pro is designed to support connections from up to four DLSR cameras, though the beauty of the Cam Link Pro is that it is flexible enough to allow users to connect laptops, consoles and other HDMI devices to the capture card. This allows users to switch between multiple HDMI devices with ease while streaming, or quickly switch between camera angles on the fly.Â
With Elgato's low latency video feature, Elgato's Cam Link Pro is an ideal capture device for online classes, virtual teaching, or any other type of live production. If you can benefit from multiple cameras or the simultaneous capture of four HDMI devices, the Elgato Cam Link Pro is a device that's worth considering.Â
 Â
Sadly, Elgato's press release for their Cam Link Pro has not listed the device's pricing. That said, we expect this product to cost a lot, as this unit clearly targets professional streamer and videographers. Elgato has also partnered with Origin PC to release custom PCs for high-end video streaming, launching new S-Class Workstation Desktop PCs today with a pre-installed Cam Link Pro.
– Update – Elgato's Cam Link Pro has been listed for £299.99 on Amazon UK.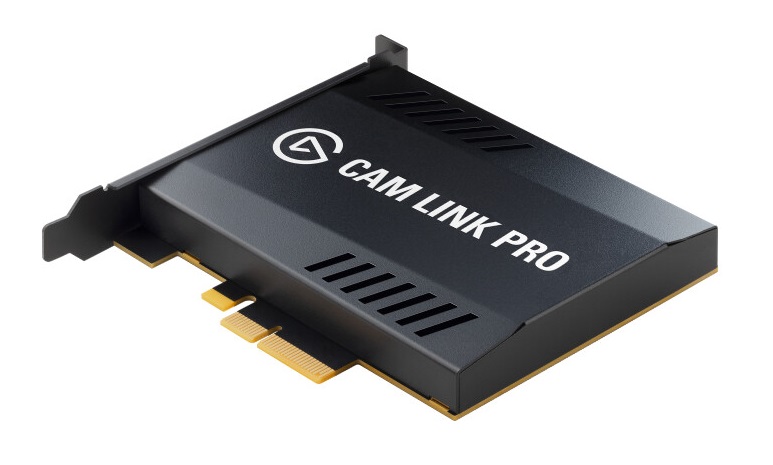 Â
You can join the discussion on Elgato's Cam Link Pro capture card on the OC3D Forums.Â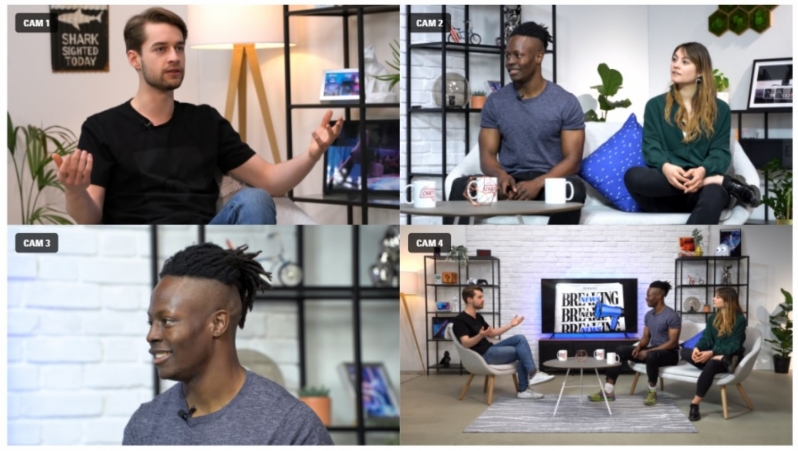 Â