Nintendo 64 Classic Mini leaks onto the web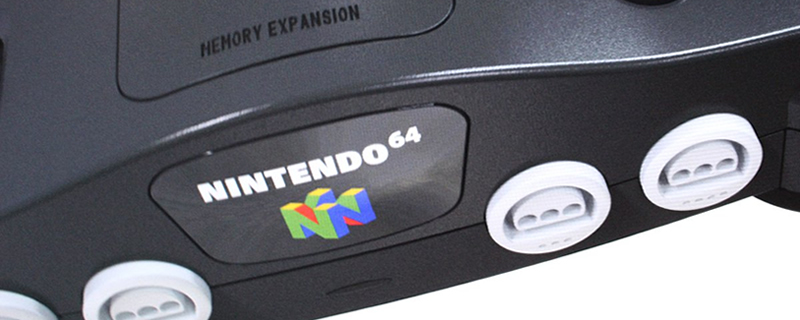 Nintendo 64 Classic Mini leaks onto the web
Nintendo has been long rumoured to be working on a Classic Mini series console that is based on their N64/Nintendo 64 console, allowing gamers to play retro console games through an HDMI output on modern television screens. 
With the NES and SNES Classic Mini consoles already being available, creating an N64 Classic is an obvious next step for the company, who hopes to build another best selling nostalgia kick, despite the increase in hardware requirements that this 5th generation console requires. 
Three images of Nintendo's rumoured N64 classic have leaked onto the internet, showcasing the same controller ports as both the NES and SNES classic consoles, as well as a similar port cover to the SNES Classic Mini. That being said, the SNES Mini controller port cover didn't extend that far, making this N64 MIni console seem fragile by comparison, leading many to call these images illegitimate. 
Nintendo's previous Classic Mini consoles have had no shortage of design deficiencies, with the cable length of the console's included controllers being a common complaint. Strange design decisions from Nintendo aren't exactly solid confirmations that the device below is a fake.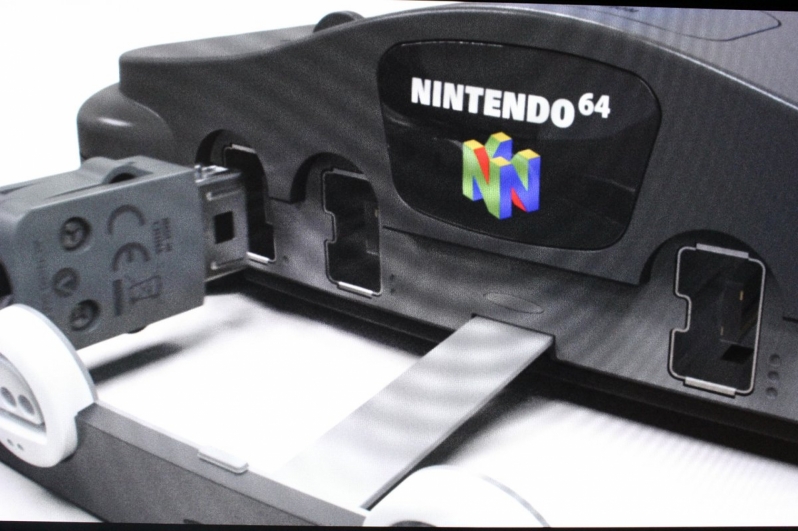 When compared to the NES and SNES, the N64 boasts highly capable 3D hardware alongside larger memory requirements thanks to the console's use of cartridges that are up to 64MB in size. These advancements could mean that the rumoured console could require increased flash storage requirements and a more powerful SoC to emulate the N64's gaming library.  
Moving beyond the N64 will place Nintendo in a situation where cheap emulation is impossible, with Gamecube games being up to 1.5GB in size while containing hardware that can be difficult to emulate on modern PCs. After the N64 Classic Mini, it is likely that Nintendo will move towards classic handheld emulators, perhaps for the Gameboy, Gameboy Colour and Gameboy Advance. 
You can join the discussion on Nintendo's N64 Classic Mini Console leaks on the OC3D Forums.