Shenmue The Animation receives its first trailer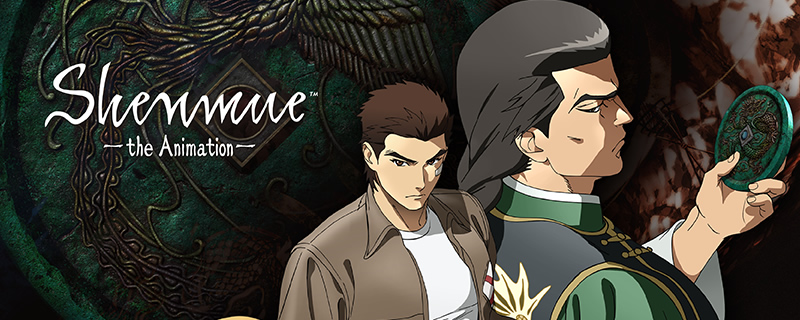 Shenmue The Animation receives its first trailer
Thanks to a collaboration between Crunchyroll and Adult Swim, the Sega Dreamcast classic, Shenmue, is now receiving an animated adaptation, with series creator Yu Suzuki acting as Executive Producer.   
The series is due to be released on Crunchyroll in 2022, though the series will also air on Adult Swim's Toonami channel in the United States. The series will have 13 episodes, and at this time it is unknown how much of the series the anime series will cover. With only 13 episodes, the series is unlikely to cover everything within the games, as such an anime series would be filled with "filler" content due to the nature of the Shenmue franchise. 
The series follows Ryo Hazuki, who is on a quest to become a martial artist and avenge his father's murder. Shenmue: The Animation will receive 13 episodes and will be directed by Chikara Sakurai and animated by Telecom Animation Film.  Previously, Telecom Animation film has worked on Tower of God and Lupin the Third: Part 5.
It is unknown how much of the Shenmue story the animation will cover, though it is probable that the series will only cover part of the two Shenmue games. Sadly, not a single forklift was shown in the trailer. With the Shenmue series being entirely story-driven, the game features plenty of content for an animated series to showcase. If successful, Shenmue: The Animation could cover the entire game series with future seasons. 
You can join the discussion on Shenmue: The Animation on the OC3D Forums.