FSP launches the world's first SFX 12VO 750W Power Supply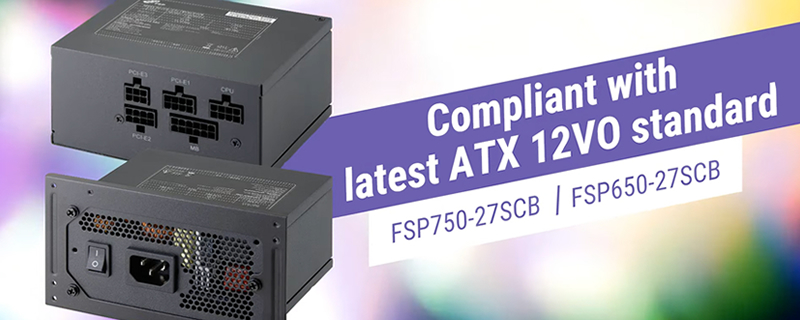 FSP launches the world's first SFX 12VO 750W Power Supply
FSP has launched the world's first high wattage ATX12VO power supply for SFX PCs, bringing Intel's 12 Volt Only PSU standard to compact systems. ATX12VO is designed to help PC builders and manufacturers achieve higher levels of power efficiency at low wattages, simplifying PSU design by only featuring 12-volt rails. We discuss ATX12VO in more detail
here
.Â
FSP has just launched their new FSP750-27SCB and FSP650-27SCB power supplies, offering their users 750W and 650W capacities. These power supplies will only be compatible with 12VO PCs, and FSP only plans to make these new PSUs available to OEMs and system integrators at this time. At the time of writing, the mainstream PC market has failed to adopt the ATX12VO standard, due to its lack of compatibility with older motherboards.Â
Â
As regulators keep placing tighter restrictions on PC manufacturers, it is likely that the PC industry will be forced to more broadly support standards like ATX12VO sometime in the future. This will be especially true for major PC building companies, who can be hit hard by changes to legislation.Â
Below is FSP's press release for their SFX ATX12VO 650W and 750W power supplies.Â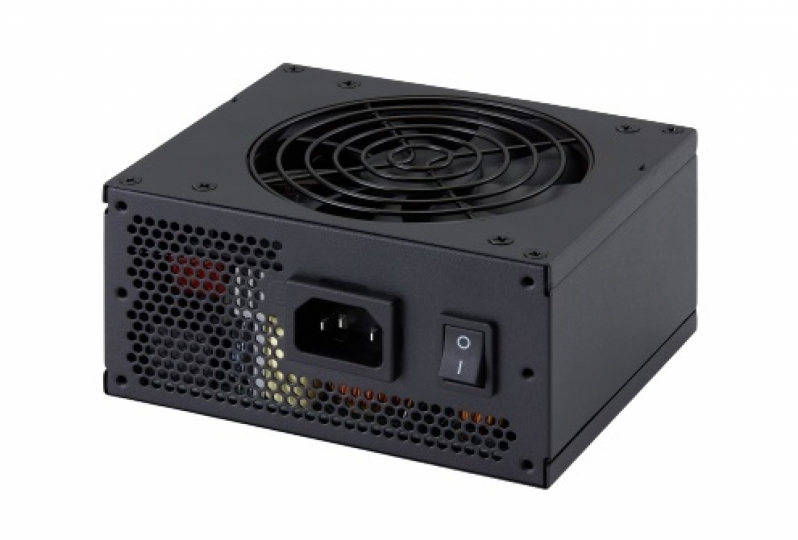 PR –Â FSP Group Launches the World's First SFX 12VO 750W Power Supply
FSP Group has launched the world's first SFX 12VO power supply, FSP750-27SCB, which allows the PC system to effectively reduce standby power consumption through the CEC Tier 2 efficiency standard released by California's energy code on July 1, 2021. It also meets the next-generation CPU and energy-intensive requirements, making it suitable for small PCs in the market to be equipped with high-end system configurations.
Energy-intensive CPU and GPU configurations require a highly-stability power supply in order to ensure normal system operations and provide players with computing efficiency and good e-sport experiences. Compared to traditional Multi Rail, Single Rail 12VO power supplies that adopt the 12V+12Vsb circuit design, the power conversion efficiency can be effectively enhanced. Output voltage stability can be controlled to reduce energy conversion loss, providing players with a smart risk control experience.
SFX 12VO power supply, compared to existing Multi Rail, shows a great disparity in wire design. The SFX12VO power supply wire has been reduced from MB 24 pin to MB10 pin. The original CPU 4+4 is retained, and PCle 8 pin or 6+2 pin is provided for graphics cards. Therefore, in terms of wire design, SFX 12VO features the advantages of convenient wire trimming, easy repair and assembly, good heat dissipation in the system space, etc. It is suitable for use in e-sport PCs and e-sport NUCs.

(FSP FSP750-27SCB) Product Features:
– In line with Intel ATX 12VO standards
– High-efficiency conversion rate exceeding 90%; meet 80 Plus Gold Efficiency
– Long-lasting and quiet 92 mm fan
– All-black module flat line design
– DC-DC circuit design; stable power output
– Japanese electrolytic capacitor
– PS2 stand (optional) for ATX chassis installation
– Multiple protection mechanisms: OCP, OVP, SCP, OPP, OTP
You can join the discussion on FSP's SFX 750W ATX12VO Power Supply on the OC3D Forums.Â