SilverStone delivers insane SFX power with their SX1000 1000W PSU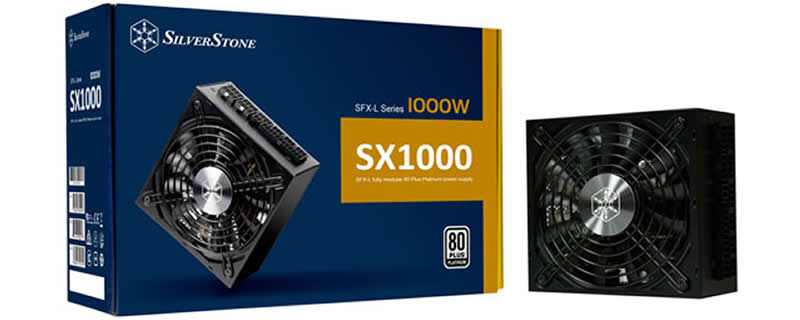 SilverStone delivers insane SFX power with their SX1000 1000W PSU
SilverStone's SFX-L form factor has been a godsend for many compact PC builders, enabling incredible levels of power density, support for larger, quieter cooling fans and wattage ranges that extend beyond standard SFX PSUs. 
With their new SX1000 power supply, SilverStone has delivered their most power-dense PSU to date, offering users 1000 watts of power with an 80+ Platinum efficiency rating. No longer will SFX-sized workstations be power limited, as 1000 watts is enough to power almost any modern PC. 
While this power supply is longer than standard SFX power supplies, the SilverStone SX1000 is only 125mm deep, making this power supply incredibly compact. Users of SFX cases will need to ensure that their enclosure supports a power supply of this size, as this PSU will not be compatible with all SFX PC cases. 
With 1000 watts of power, this PSU can handle power graphics cards like Nvidia's RTX 3090 and an overclocked desktop processor, making this PSU ideal for a variety of use cases. This PSU is also designed to operate flawlessly when loads are under 200W and operate with an incredibly quiet 1050 RPM fan mode until loads reach over 700W. Higher wattage loads will result in higher PSU fan speeds, though the PSU will remain silent under most use cases. 
At this time, SilverStone has not revealed the pricing of their 1000W SX1000 power supply, though we expect this power supply to become available at retailers soon.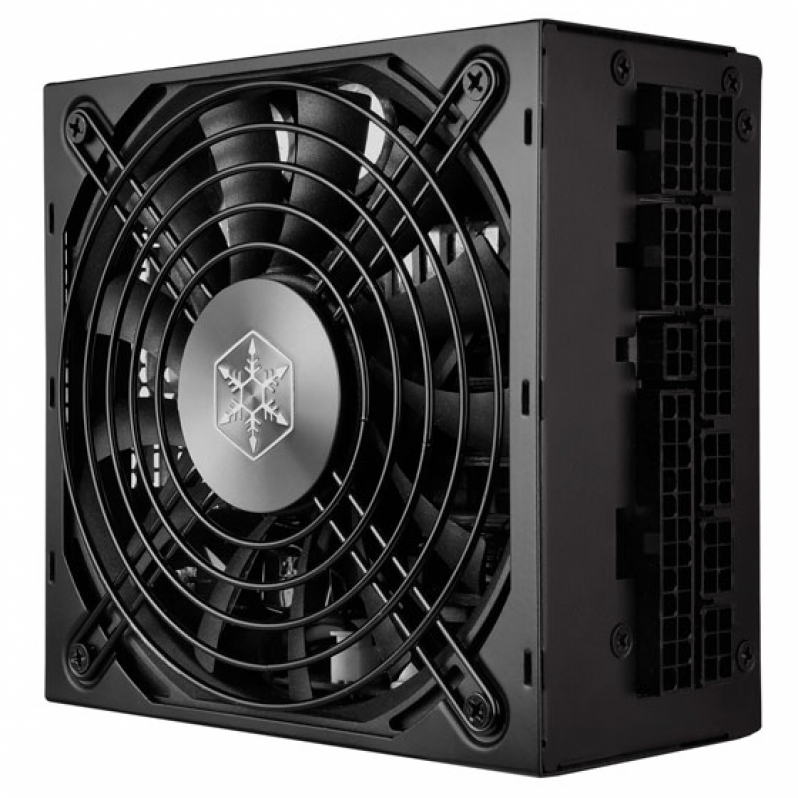 You can join the discussion on SilverStone's 1000W SFX-L SX1000 power supply on the OC3D Forums.