SilverStone reveals their NJ700 80+ Titanium 700W Passive Power Supply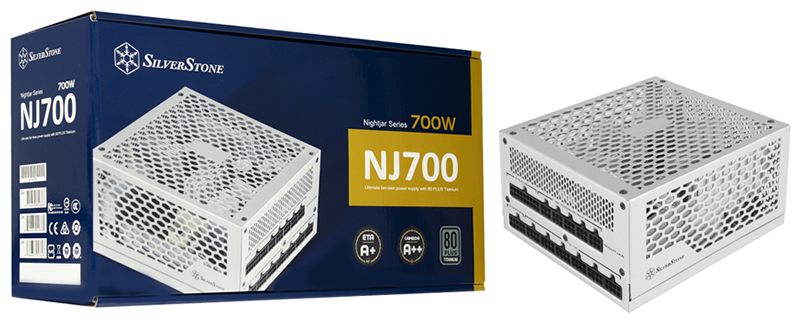 SilverStone reveals their NJ700 80+ Titanium 700W Passive Power Supply
Silence is golden, and as PCs continue to become more power hungry, it is becoming ever tougher to create silent systems. SilverStone has just revealed its NJ700 power supply and 80+ Titanium unit with a fanless 0dB acoustic design, a power supply which will become the cornerstone of many future silent PCs. 
With the NJ700 power supply, SilverStone promises to deliver 700 watts of power with 80+ Titanium and ETA A+ efficiency ratings. This power efficiency level allows the NJ700 to deliver 700 watts of power while generating remarkably little heat through energy losses, allowing the NJ700 to run passively. 
SilverStone premises their NJ700 users 100% modular cables, high power efficiency levels at all loading levels, silent operation and strict voltage ripple regulation. In short, SilverStone promises to give its users everything that they should want from a quiet power supply.  
The NJ700 is one of the first power supplies that we have seen to use the Cybenetics rating system for power efficiency and unit noise. In both the Cybernetics ETA and Lambda tests, the NJ700 achieved high praise, achieving an A+ ETA (efficiency) rating and an A++ Lambda (noise production) rating. You can learn more about Cybenetics' PSU rating system here. 
At this time, SilverStone has not revealed the NJ700's MSRP or release date. At the base of this article, we have included a chart detailing the cable options SilverStone's NJ700 will ship with.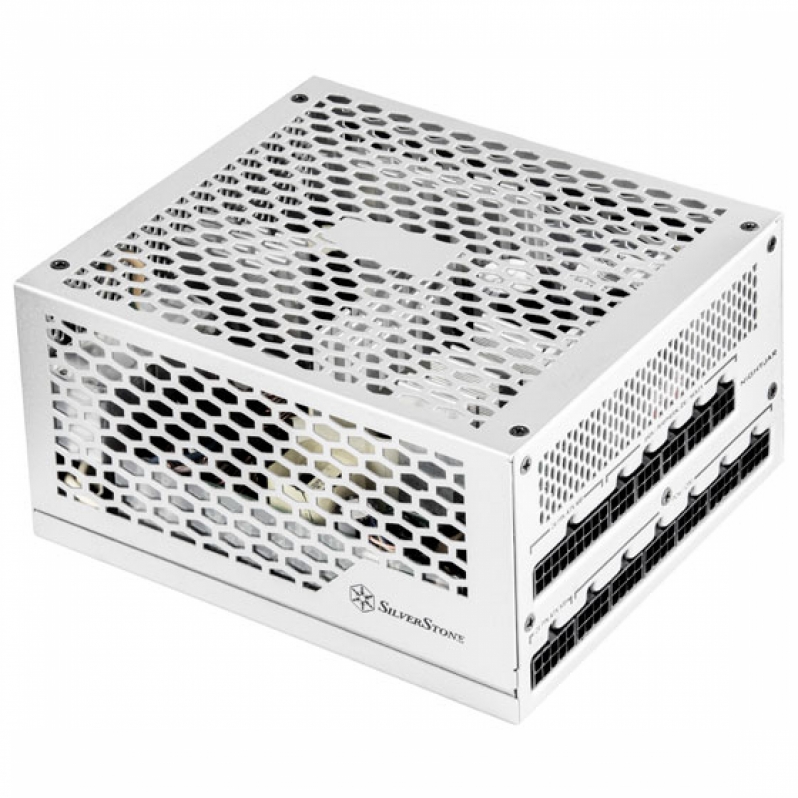 You can join the discussion on SilverStone's NJ700 80+ Titanium 700W Passive Power Supply on the OC3D Forums.