SilverStone Strider Titanium Power Supplies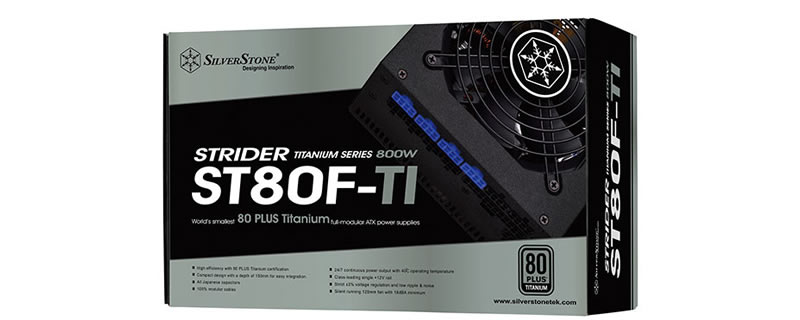 SilverStone Strider Titanium Power Supplies
SilverStone has just unveiled their new Strider Titanium line of power supplies, offering full modularity and and 80+ Titanium efficiency with a length of just 150mm. 
This power supply will be coming in 600W, 700W and 800W versions, offering reasonably high wattages in a very small form factor. While these PSUs are not as small as SFX PSUs, but they do pack a lot into this PSUs size, making it ideal for cases that prefer smaller PSUs, like Fractal's new Define Nano S case.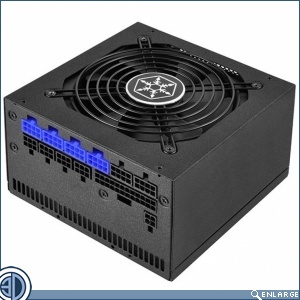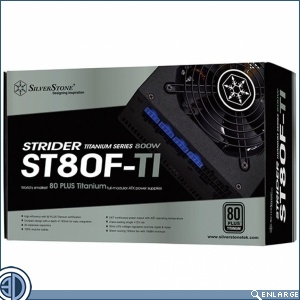 These new mid-range power supplies feature a single +12V rail design, with plus or minus 3% regulation and lover ripple and noise compared to their previous generation models. 
These new PSUs come in with two new EPS connectors, making this PSU suitable for dual CPU workstation PCs. There are also 4 PCIe connections on this power supply, making it suitable for SLI or crossfire configurations, though make sure you have buy a PSU with enough watts to do so.

You can join the discussion on SilverStone's Strider series of Titanium power supplies on the OC3D Forums.  
SilverStone has just unveiled their new Strider Titanium line of power supplies. https://t.co/PxW5Izwbk9 pic.twitter.com/r4eripzN1B

— OC3D (@OC3D) January 28, 2016