343 Industries will 'continue to develop Halo' following layoffs
343 Industries is not shrinking to become Halo's overseer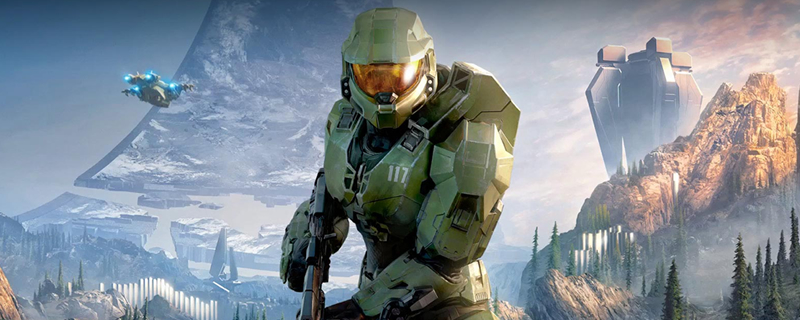 The rumours aren't true – 343 Industries will continue to be the developers behind the Halo franchise
Microsoft confirmed last week that they will be cutting 10,000 staff across their business, with many of these job cuts coming from Microsoft-owned game developers. These job cuts affected 343 Industries, and rumours quickly emerged that Microsoft planned to downsize 343 Industries and pivot their role to simply "oversee" the Halo franchise increase of the franchise's developer. These rumours are not true. 
In a statement on Twitter, 343 Industries has confirmed that 343 Industries will continue to develop Halo games now and in the future. This puts to bed rumours that 343 Industries' role within Xbox was changing, and that Halo was set to be moved off to another developer.

At this time, it is unknown what 343's plans for Halo are moving forward. While Halo Infinite was intended to become the baseline for future Halo games, there are reports that those plans have been scrapped of significantly scaled back. Halo fans may not receive the Halo Infinite campaign expansions that they expected.  
Based on recent reports about Halo Infinite's development, the project suffered from management issues and 343 Industries' "Slipspace Engine" caused a lot of development issues. Perhaps Halo's future lies within a new game engine (id Software's id Tech 7 engine  comes to mind) or with a soft reboot where developers focus on creating a fun experience and the fundamentals of Halo rather than something that's bigger and grander than what came before (DOOM 2016 also comes to mind).
You can join the discussion on 343 Industries confirmation that they will continue to develop Halo games on the OC3D Forums.