AMD Radeon Software Adrenalin 2019 Edition Details Leak Online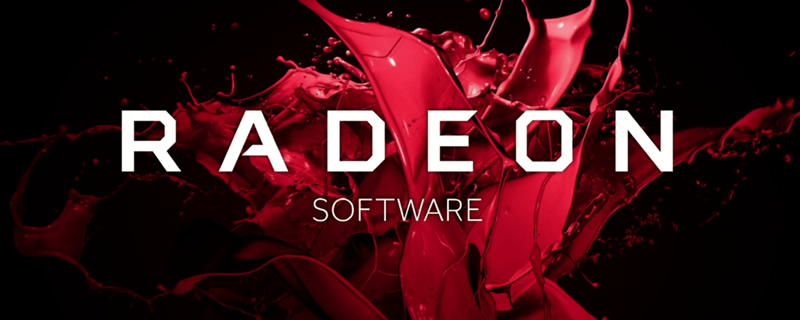 AMD Radeon Software Adrenalin 2019 Edition Details Leak Online 
For the past few years AMD has been making some significant strides forward with their Radeon driver ecosystem, moving past the Catalyst days of old and into the modern era of Radeon Software. Today, AMD's drivers are about more than just getting their graphics cards running, but above offer in-game performance enhancements, unique features and gameplay recording features. 
This year AMD's big driver launch comes in the form of AMD's Radeon Software Adrenalin 2019 edition driver, which will add several new features to the Radeon's Software suite which span from realms of overclocking to VR streaming and mobile performance monitoring. 
Videocardz has released a lot of new information about this driver, detailing features that will rival and in many cases surpass what Nvidia is offering with their Geforce Experience toolset. 
For starters, Radeon Software Adrenalin 2019 Edition is said to feature and Advisors system, with the game advisor suggesting how players could improve their framerates in-game, a settings advisor who will tell players how to use Radeon settings like FreeSync and VSR and their Upgrade Advisor who will analyse the systems of their users to judge game compatibility. 

With the release of Radeon Software 18.12.2, AMD's Wattman utility will receive a huge overhaul, gaining an auto-overclocking feature, auto undervolting setting, allow users to create temperature dependent fan curves and overclock a graphics card's memory. DPM states will also be unlocked when using Radeon RX Vega series graphics cards. 
FreeSync 2 support will also be improved thanks to a more detailed auto-tome mapping system, with AMD also adding support for VSR when using ultra-wide 21:9 resolutions.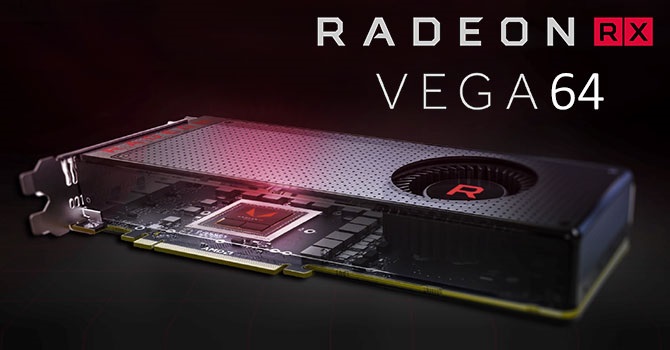 When compared to last year's Radeon Software Adrenalin release, AMD's "Radeon Overlay" tool will receive additional in-game control options for enhanced sync, FreeSync and other per-game settings. Wattman will also be usable inside specific games, facilitating game-specific adjustments. The performance metrics offered by Radeon software will also be more accurate and support additional position, size and colour options. 
Thanks to AMD's Radeon Software ReLive functionality, AMD has created tools that will enable support for in-game replays, GIF creation and a scene editor, though at this time it is unknown how these functions will work in practice. 
AMD's ReLive functionality will also be useable to stream games to Android or iOS devices, allegedly offering relatively low response times of 70ms on a local network, compared to 125ms when using an unknown competitor's software. AMD ReLive for VR will also arrive with this update, allowing gameplay to be streamed to the HTC Vive Oculus Go, Samsung Gear VR and Google Daydream headsets at resolutions of up to 1440×1440. 
On the performance side, AMD's Radeon Software Adrenalin drivers are said to offer up to a 15% performance boost over last year's Radeon Software 17.12.1 driver. These changes are mostly thanks to day-1 driver optimisations for new releases, not thanks to changes that are specific to AMD's Radeon Software Adrenalin 2019 Edition. 
You can join the discussion on AMD's Radeon Software Adrenalin Edition 2019 Edition driver on the OC3D Forums.