Apex Legends Reaches 1 Million Concurrent Players in 72 Hours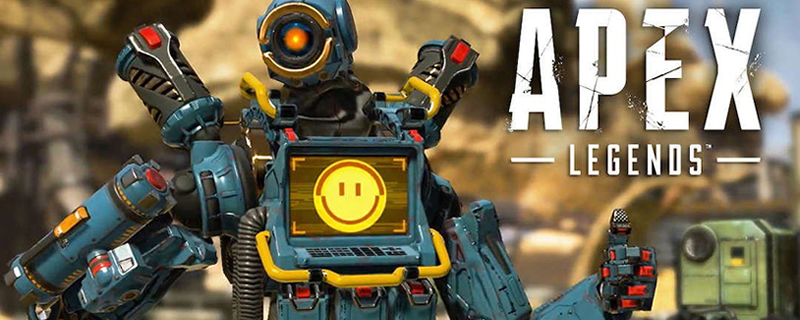 Apex Legends Reaches 1 Million Concurrent Players in 72 Hours
Apex Legends released earlier this week on PS4, Xbox One and PC, launching with little to no marketing and exclusivity on EA's Origin platform. Since then Respawn's free-to-player Battle Royale has exploded in popularity, gaining 10 million players in less than three days. 
More astounding still is the fact that the game has managed to achieve a concurrent playerbase of 1 million players, which is a staggering figure for the game's opening week. This number is expected to increase further as the weekend approaches, when gamers will have more free time to try out the game. During this week Apex Legends has also become the most viewed game on Twitch, surpassing League of Legends, DOTA and Fortnite.   
Below is a message from Respawn Entertainment's studio head, Vince Zampella, thanking gamers for their support. 
     In 72 hours, over 10 million players have jumped into Apex Legends and we've breached 1 million concurrent players!

This has been a truly incredible journey. We tested and tweaked. We argued and agreed. We got to a point where we felt some magic. We knew it would be risky to take the franchise in this direction, to go free to play, and do a surprise launch. But we fell in love with Apex Legends and wanted, needed, other people to play it too.

We hoped you'd love it as much as us, but never in our wildest dreams could we have expected the outpouring of support and positivity we've seen. From all of us at Respawn, thank you for giving us and Apex Legends a chance. Thank you for joining us on this journey. This is just the beginning! We have so much more in store for you this year.

See you in the arena!

Vince Zampella
Respawn Entertainment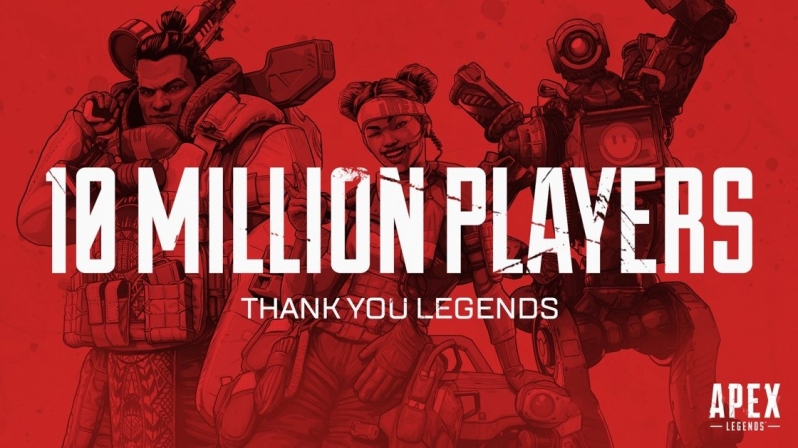 At this time the big question is whether or not Apex Legends will be able to continue its upward momentum and become a mainstay within the Battle Royale scene. Will the game's playerbase dwindle over time, or will it become the next PUBG or Fortnite? 
You can learn more about Apex Legends and have a look at the game's PC system requirements here.  
You can join the discussion on Apex Legends reaching 1 million concurrent players on the OC3D Forums.