Batman: Arkham VR will be releasing on PC on April 25th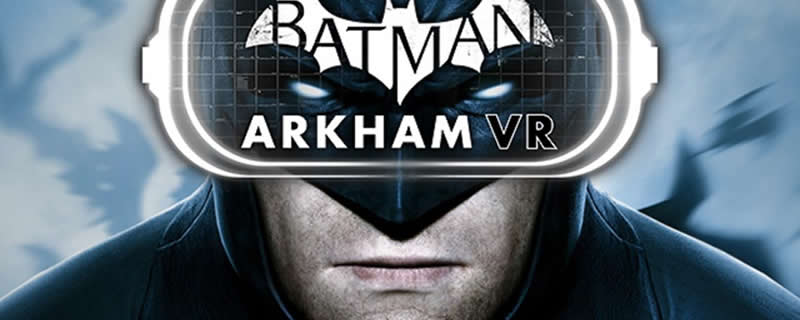 Batman: Arkham VR will be releasing on PC on April 25th
Â
Batman: Arkham VR will be releasing on PC on April 25th, with support for both the Oculus Rift and the HTC Vive. Originally this game was a PSVR exclusive, with this new PC release finally giving VR users the opportunity to be Batman, the world's greatest detective.Â
Â
This will allow PC gamers to experience Gotham City through the eyes of the caped crusader, giving VR users the chance to use the hero's iconic gadgets with their own hands.
Â
Â
   One of the things that Arkham fans have been asking for is the opportunity to explore some of the most iconic locations in Batman's universe such as Wayne Manor and the Batcave.

Â

For the first time in a Rocksteady Arkham story, Batman: Arkham VR offers players the chance to do exactly that – to feel that unique sense of presence in these legendary locations through virtual reality. If you've ever wondered how it would feel to be Bruce Wayne surrounded by the finery of Wayne Manor, then descend into the Batcave to put on the iconic Batsuit, you'll know why we're so excited about putting the game in players' hands.
Â
Â
Batman: Arkham VR is already available on the PlayStation Store, with a release date of April 25th on PC.Â
Â
You can join the discussion on Batman: Arkham VR on the OC3D Forums.Â

Â