Blizzard plans to drop DirectX 9 and 32-bit support from Heroes of the Storm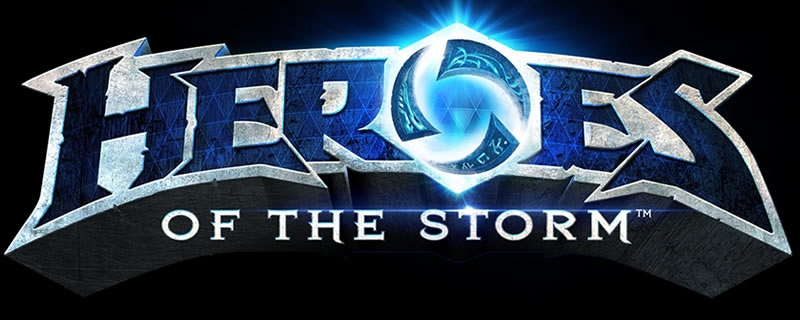 Blizzard plans to drop DirectX 9 and 32-bit support from Heroes of the Storm
In the PC gaming world, we all know that our hardware sits on a countdown timer. Someday the parts we use will be obsolete and eventually unusable outside of a "retro" build, after all, we don't see many people using 3Dfx or dedicated Ageia PhysX cards anymore.
Today many games are designed with a long shelf life in mind, where games will continuously be updated to improve the gameplay experience, add new features and occasionally deliver a graphical overhaul. Eventually, this leads to increased PC system requirements and the removal of legacy support, which in time will actively hold back a game's development.Â
Blizzard has confirmed that they will be removing support for 32-bit and DirectX 9 hardware, moving the game to primarily support DirectX 11 and 64-bit systems. This change will not be a huge factor for most PC gamers, as 64-bit systems are dominant in today's market and almost every gaming PC will contain hardware that supports DirectX 11, which has been supported since the release of Windows 7.
While Heroes of the Storm will still support DirectX 10 hardware on select setups, Blizzard recommends that all players transition to DirectX 11 compatible hardware. Blizzard will be making this change "in the coming months", giving gamers plenty of time to upgrade their systems. It is implied that Heroes of the Storm will receive a major update in July, though a firm release date has not been confirmed. Â
 Â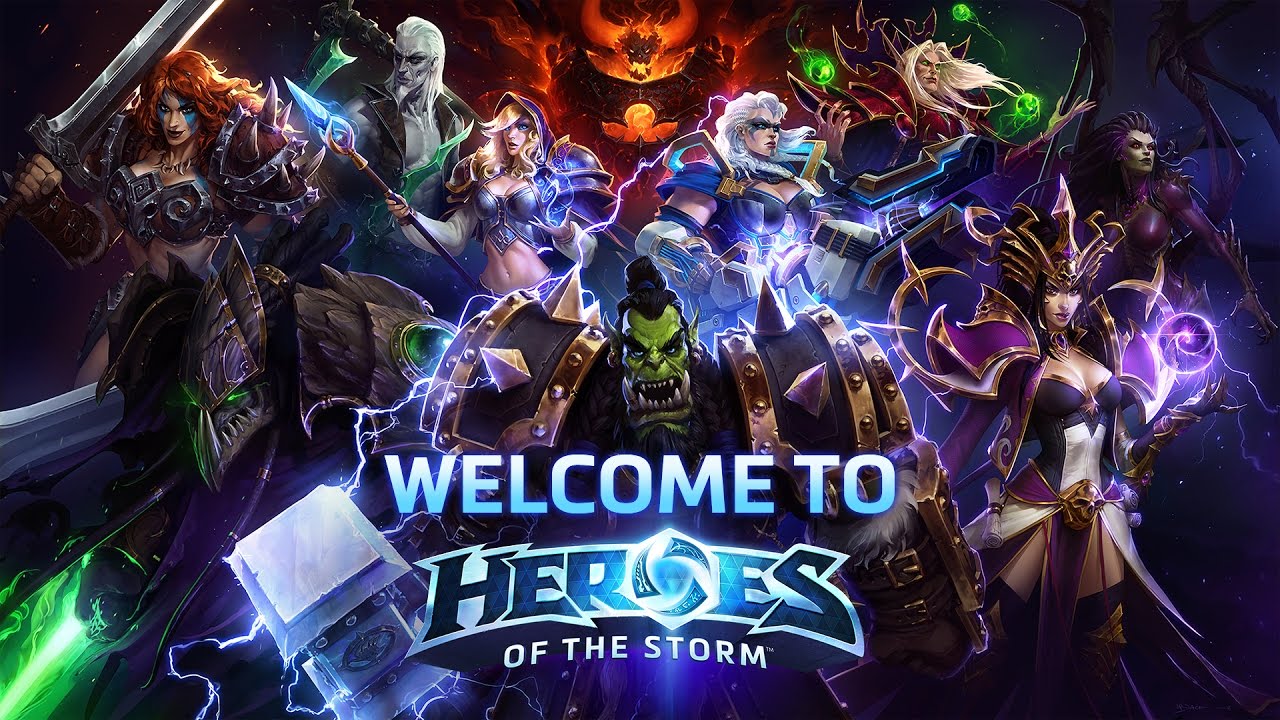 Â
The removal of legacy hardware support will allow Heroes of the Storm to take advantage of modern hardware features, with the loss of 32-bit opening the game up to better memory utilisation. In time, these elements may result in a more efficient game engine and enhanced visuals.Â
Last year, Blizzard dropped support for Windows XP and Vista, operating systems that are no longer supported by Microsoft. The removal of 32-bit and DirectX 9 support should be seen as an extension of those changes, allowing them to modernise their existing online games. Will WOW eventually move away from DirectX 9?Â

You can join the discussion on Blizzard's plans to remove DirectX 9 and 32-bit support from Heroes of the Storm on the OC3D Forums.Â