Capcom's Resident Evil 2 receives £4 "unlock all in-game rewards" DLC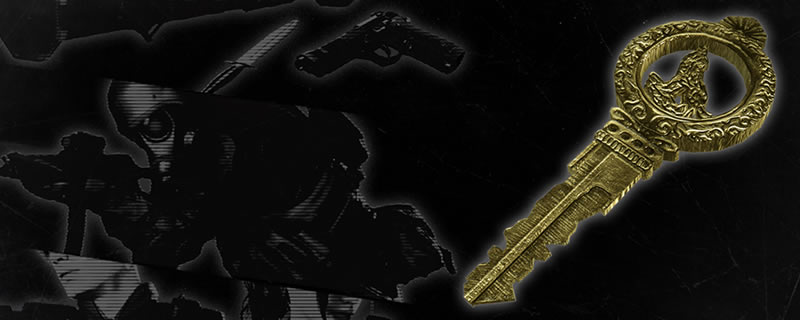 Capcom's Resident Evil 2 receives £4 "unlock all in-game rewards" DLC
Unlocking everything in Resident Evil 2 can be a time-consuming and challenging affair, which is why Capcom has decided to make things a little easier for gamers, by adding an "unlock all in-game rewards" DLC.
This add-on costs £4 and immediately unlocks the game's 4th Survivor mode, Tofu Survivor mode, the unbreakable combat knife cheat, infinite ammo cheats and unlocks all of the game's extra costumes, models and pieces of concept art. Whether or not this is worth £4 is up for debate.Â
What gamers pay for here is a time saver, as this cheat enables players to more easily move through the game with perks like an unbreaking combat knife or immediately attempt the game's 4th survivor game mode after watching a let's play of Leon's story. If you want to unlock the game's extra content without multiple playthroughs, this cheat may be the thing for you. Â
As handy as this DLC could be, it is worth remembering that many older games offered similar options through the use of cheat codes, making the paid for nature of this cheat a little difficult to swallow. In the past you could enter a cheat code, whereas today you have to enter your credit card details…
 Â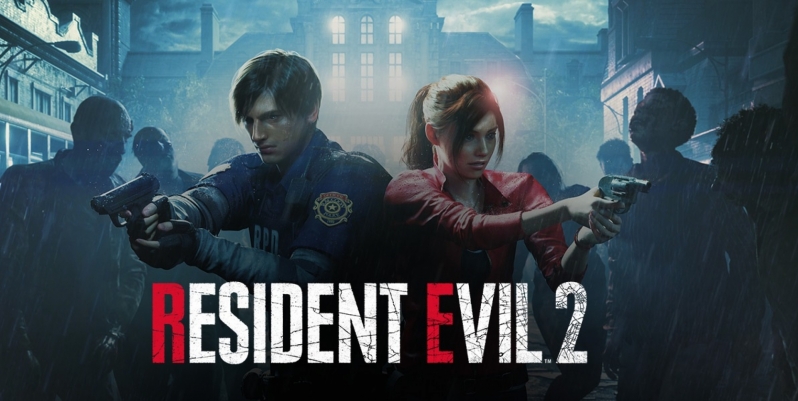 Â
In the US this DLC costs $4.99 whereas in the UK this DLC costs £3.99.
You can join the discussion on Capcom's Resident Evil 2 "Unlock all in-game rewards" DLC on the OC3D Forums.Â