CD Projekt Red Responds to Cyberpunk 2077 multiplayer/"games as a service" concerns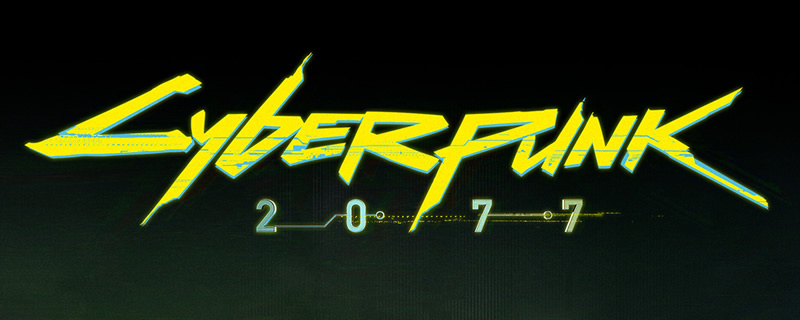 CD Projekt Red Responds to Cyberpunk 2077 multiplayer/"games as a service" concerns
In a recent interview, CD Projekt's Strefa Investors was quoted as saying (Translated) that the company wanted to make their upcoming RPG, Cyberpunk 2077,Â
"commercially even more significant" than The Witcher 3 and thatÂ
 "Online is necessary, or very recommended if you wish to achieve a long-term success".
This has left many gamers concerned that Cyberpunk 2077 will turn into a multiplayer RPG and that making the game "more commercially significant" could mean that microtransactions or loot boxes are coming to the title. Â
CD Project Red has responded to these concerns, stating that they Cyberpunk 2077 will be a huge single-player, open world, story-driven RPG and that players should not expect anything less than The Witcher 3 in terms of quality. The company stated that they will "leave the greed to others", an obvious dig at EA after the recent Star Wars Battlefront II loot box controversy. Â
 Â
.@PrettyBadTweets Worry not. When thinking CP2077, think nothing less than TW3 — huge single player, open world, story-driven RPG. No hidden catch, you get what you pay for — no bullshit, just honest gaming like with Wild Hunt. We leave greed to others.

— CD PROJEKT RED (@CDPROJEKTRED) November 19, 2017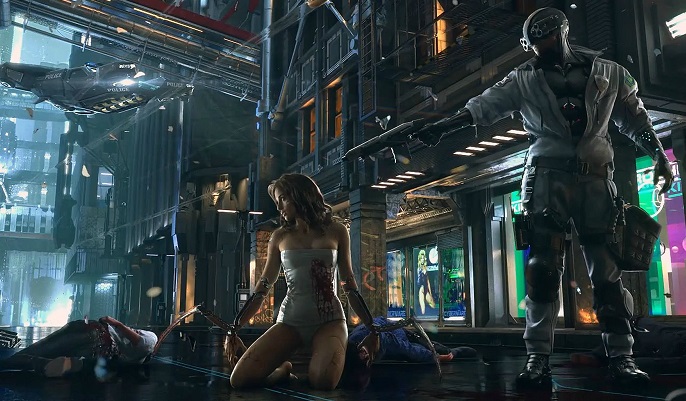 Â
At this time, CD Projekt Red has not stated when the company plan on releasing Cyberpunk 2077, with many expecting the game to be released in 2019 and see an official gameplay reveal sometime in 2018. Â
You can join the discussion on CD Projekt Red's Cyberpunk 2077 on the OC3D Forums.