CD Projekt Red responds to "mandatory crunch" allegations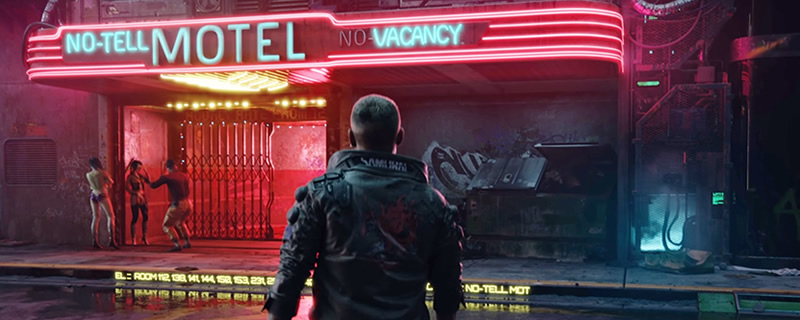 CD Projekt Red responds to "mandatory crunch" allegations
Cyberpunk 2077 is due to release on November 19th, and CD Projekt Red is reportedly working overtime to prepare for the game's launch.
Bloomberg's Jason Schreier
has reported that CD Projekt Red has entered into a time of "mandatory crunch", with 6-day working weeks.
This crunch period breaks CD Projekt Red's prior commitments to a "non-obligatory crunch policy", a policy which made working nights and weekends optional.Â
CD Projekt Red is currently busy eliminating bugs from Cyberpunk 2077's PC and console versions. With a game as larger as Cyberpunk 2077, eliminating these bugs takes a lot of time and effort.Â
In response to this news, CD Projekt Red's Studio Head, Adam Badowski has released the following statement, saying that employees will be "well compensated for every hour they put in. "Below is Badowski's full statement. Â
 Â
  These last six weeks are our final sprint on a project we've all spent much of our lives on. Something we care for deeply. The majority of the team understands that push, especially in light of the fact we've just sent the game to cert and every day brings us visibly closer to shipping a game we want to be proud of.

This is one of the hardest decisions I've had to make, but everyone is well compensated for every extra hour they put in. And, like in recent years, 10% of the annual profit our company generates in 2020 will be split directly among the team.
Â
Polish labour laws are strict regarding overtime, which means that CD Projekt Red's staff are not expected to work overtime without additional pay. This is why Badowski is clear that his employees will be "well compensated for every extra hour they put in." Additionally, 10% of CD Projekt's annual profits are split directly amongst their team.Â
Right now, CD Projekt Red's leadership sees the studio's crunch time as a necessity as Cyberpunk 2077 approaches its November 19th launch date. The studio doesn't want to delay Cyberpunk 2077 again; especially now that the game has been sent for certification by both Sony and Microsoft.Â
You can join the discussion on CD Projekt Red response to "mandatory crunch" claims on the OC3D Forums.Â