CI Games plans to improve the performance of Sniper: Ghost Warrior 3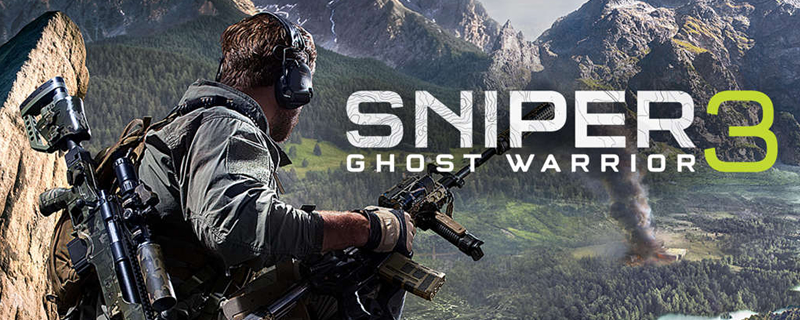 CI Games plans to improve the performance of Sniper: Ghost Warrior 3
Â
Marek Tyminski, the CEO of CI Games, has announced that the company now plans to improve the performance of Sniper: Ghost Warrior 3 on all platforms, putting any plans to produce post-launch content on hold.Â
Â
When the game launched last week the game was plagued by reports of framerate issues on PS4, Xbox One and PC, as well as reports of excessively long load times. Now CI Games has confirmed that they have staff working on both framerate and loading issues and that they will not release any new content for the game until they have made "proper headway" has been made in regards to game performance.Â
Â
Below is Marek Tyminski's full statement;Â
Â
Â
First off, we'd like to thank everyone who has supported us in our endeavor to make the best sniper experience possible. It takes a huge amount of effort in order to make a game on the scale of Sniper Ghost Warrior 3, and we're committed to making the game even better as we continue to support this past release.

The game is being received well in the market and we are collecting valuable feedback from players and are actively taking steps to make sure that Sniper Ghost Warrior 3 is even better moving forward. So, I wanted to explain what our plans are in support for the game:

Before we release any more content for the game, we have dedicated staff working diligently to further optimize Sniper Ghost Warrior 3 to ensure fewer issues with framerate and loading times.

Only once we feel that proper headway has been made on the system performance, will we begin adding extras such as the much-requested multiplayer component.

We're 100% committed to making the best game we can. Thanks again to all of the people who have supported us so far. We couldn't have done this without you.
 Â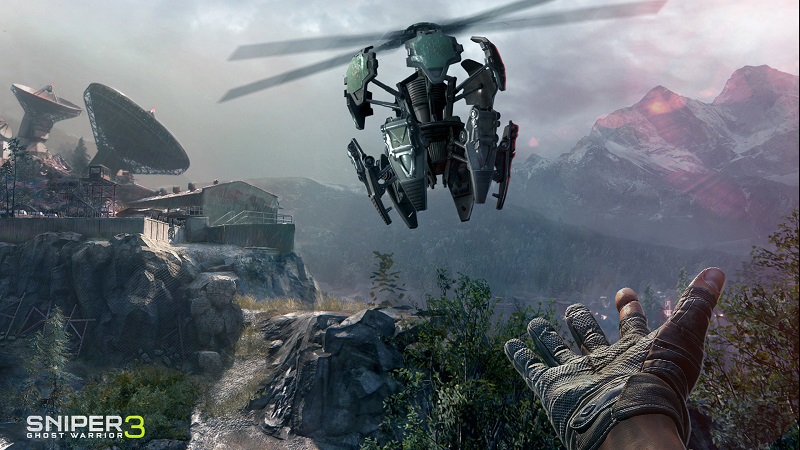 Â
Right now many people are blaming Sniper: Ghost Warrior 3's use of CryEngine on the game's poor performance, though it is clear that with other recently released products like Arkane's Prey Demo that CryEngine is capable of great performance and visuals on console hardware.Â
Let's hope that these upcoming performance optimisations will be just as effective on PC as on consoles, as gamers deserve stable framerates regardless of their chosen platform.Â

Â
You can join the discussion on CI Games' promise to improve Sniper: Ghost Warrior 3's performance on the OC3D Forums.Â
Â