Control's coming to Xbox Game Pass for PC this week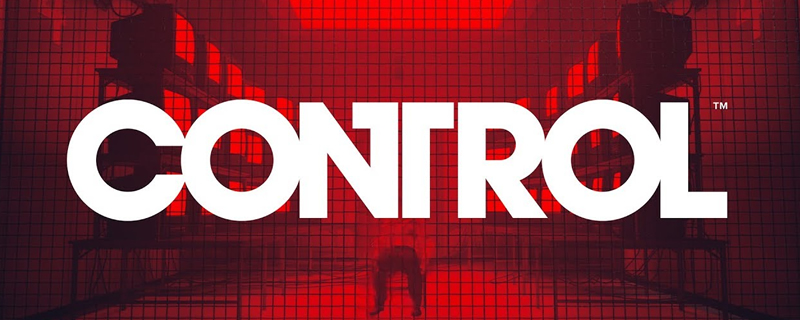 Control's coming to Xbox Game Pass for PC this week
Microsoft has confirmed that Control will be coming to Xbox Game Pass for PC on January 21st, giving PC gamers access to the game at a fairly low price. On PC, Xbox Game Pass represents incredible value, especially for newcomers to PC gaming. Microsoft's game library is large, and their subscription cost is very affordable (£7.99 per month in the UK).
For owners of modern DXR compatible graphics cards, Control is one of the best games that showcase the potential of ray tracing. The game features ray-traced shadows, reflections, diffuse lighting, and more, making the game one of PC gaming best graphical showcases.    
For newcomers to Xbox Game Pass for PC, the first month of the subscription service will cost £1, and for that, you have a month's worth of free gaming content. If you can finish Control within a month, you have successfully played the game for less than what you would usually pay for a coffee, and with that value comes a large list of other games that are part of Microsoft's PC subscription service. 
Besides being a graphical showcase on PC, Control is also an excellent Metroidvania-style exploration title. It features combat with included gunplay and a range of physics-defying superpowers, puzzles and a compelling story. Control is a game that is worth playing, especially for those with ray-tracing capable PCs.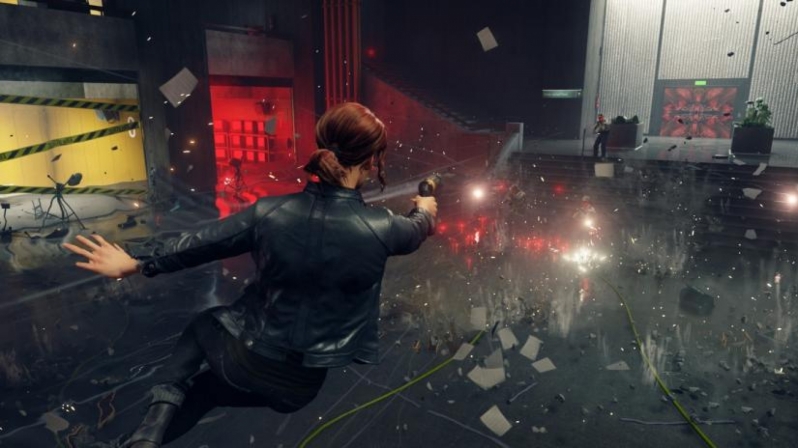 You can join the discussion on Control coming to Xbox Game Pass for PC this week on the OC3D Forums.