Darksiders III preliminary PC system requirements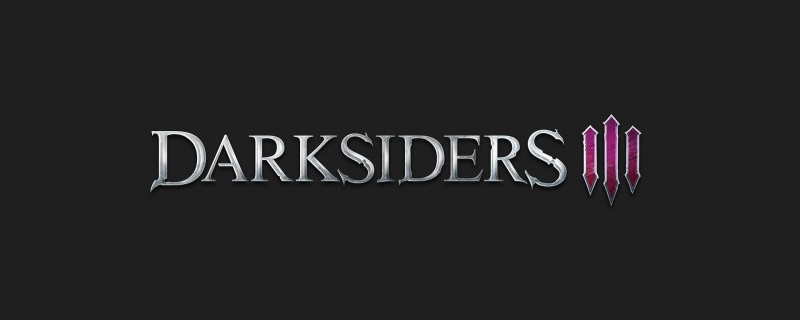 Darksiders III preliminary PC system requirements
Â
Darksiders III has now been officially revealed on PC, with THQ Nordic releasing the game's preliminary PC system requirements to the public inside the game's Steam store page.
Â
In this game, users will play as mage called Fury, who uses a magical whip and a wide range of arcane talents to defeat her foes and traverse the environment. In Darksiders III players will be working to defeat the Seven Deadly Sins and their servants, who range from magical creatures all the way to degenerated beings. Â Â
Â
 Â

Return to an apocalyptic Earth in Darksiders III, a hack-n-slash Action Adventure where players assume the role of FURY in her quest to hunt down and dispose of the Seven Deadly Sins.Â

Â

The most unpredictable and enigmatic of the Four Horsemen, FURY must succeed where many have failed – to bring balance to the forces that now ravage Earth. Darksiders III is the long-anticipated, third chapter in the critically-acclaimed Darksiders franchise.

Â
Â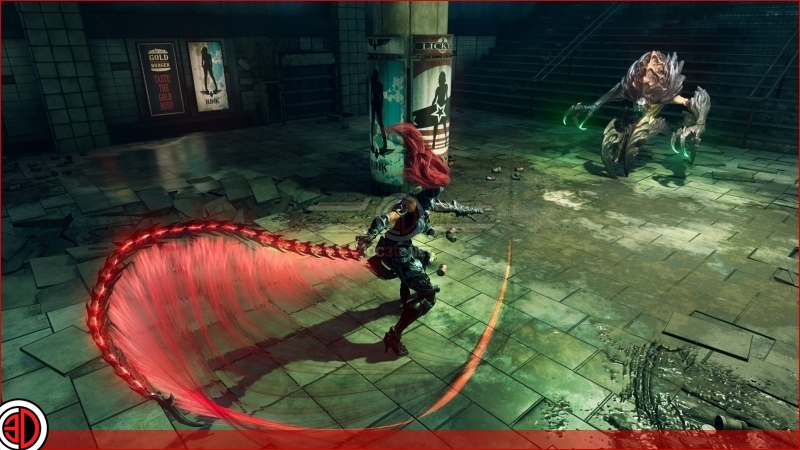 Â
Below is this game's preliminary PC system requirements, which are subject to change as the game is developed further. This clearly shows that the developers want this game to run well on even low-end hardware, though again these requirements could change in time.Â
Â
Â
OS:Â Windows 7 / 8 / 10 64 bit
Processor:Â Intel Core i5-2400, AMD FX-6100, or better
Memory:Â 6 GB RAM
Graphics:Â Recent Shader Model 5 GPU with 2 GB VRAM
DirectX:Â Version 11
Storage:Â 15 GB available space
Additional Notes:Â These are preliminary system specs that can and will change!
Â
Darksiders III will release on PC, Xbox One and PS4 sometime in 2018. Â
Â
You can join the discussion on Darksiders III's preliminary PC system requirements on the OC3D Forums.

Â