Disney updates Star Wars: Empire at War on Steam to bring back Multiplayer support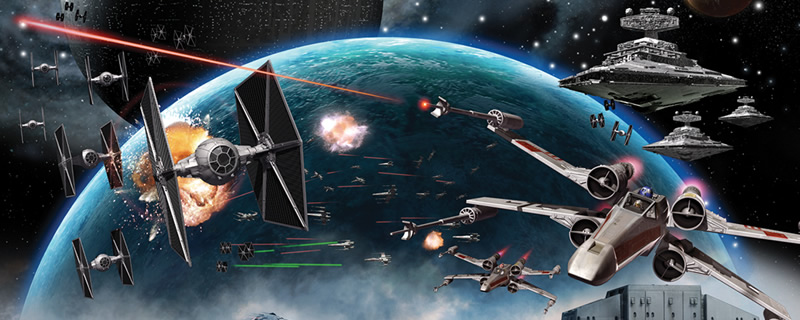 Disney updates Star Wars: Empire at War on Steam to bring back Multiplayer support
Back in 2013, we heard the sounds of many online communities suddenly cry out in terror only to be abruptly silenced. The shutdown of GameSpy killed off several online communities, including that of Star War: Empire at War, though there have been efforts to bring back unofficial online support using services like Gameranger.
Empire at War still remains a favourite amongst Star Wars fans, prompting both Disney and Petroglyph games to create a new update for the game which adds SteamWorks multiplayer to the game and Steam Workshop support to the title. 
This patch comes over 10 years after the game's original release, though players will require the Steam version of the game to access the update. 

Rebels, Imperials, and smugglers alike rejoice. Multiplayer support has been re-enabled for Star Wars: Empire at War. We also added Community Mod Support Via Steamworks, so you can really forge your own Empire. And that's not all! We've fixed several graphical and stability issues. So, you won't get interrupted by errors and glitches as you fight for control of the galaxy.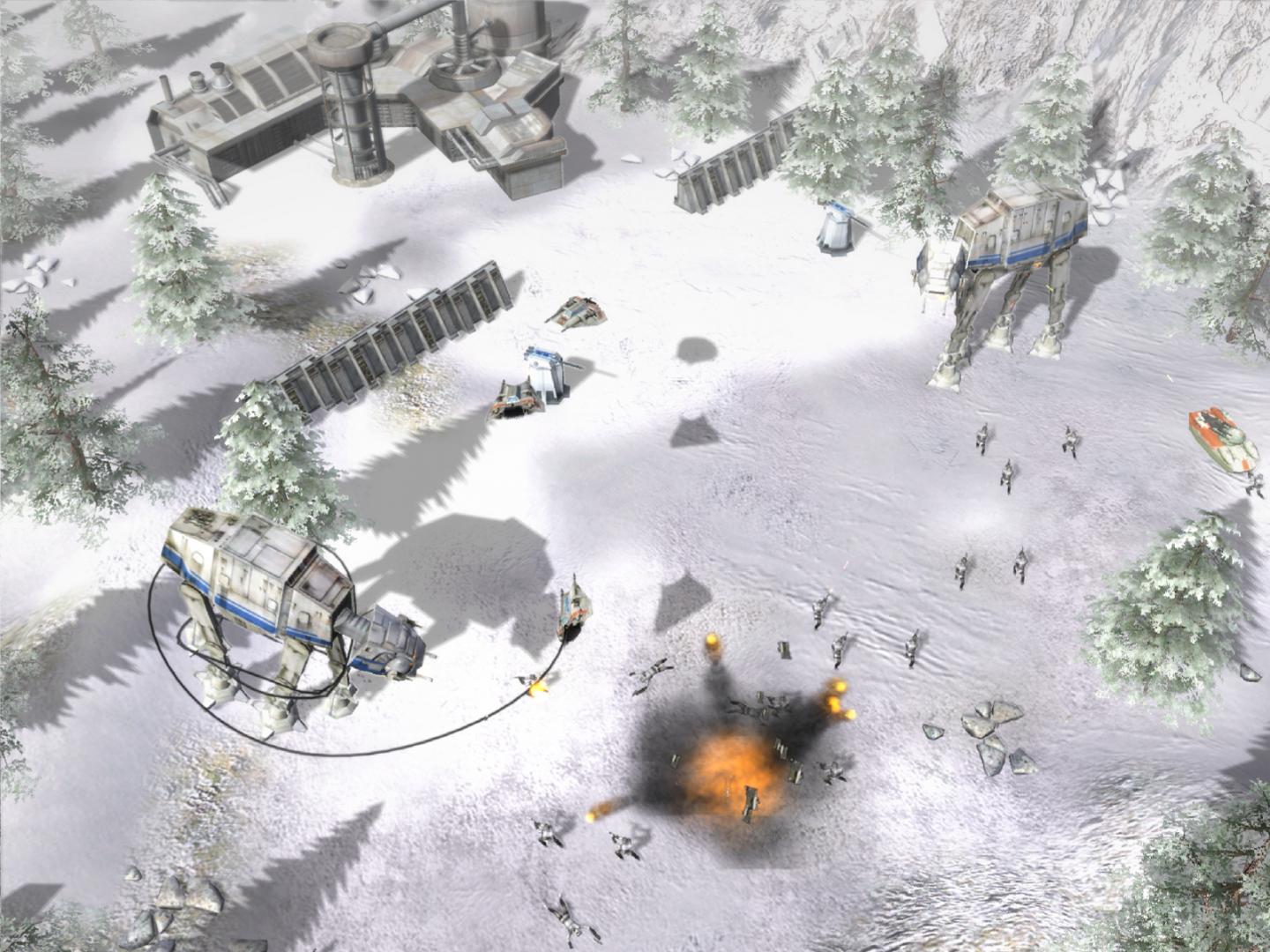 Right now, Star Wars: Empire at War- Gold Edition is available to download on Steam for a reduced price of £7.49, offering gamers a 50% discount. 
You can join the discussion on Star Wars: Empire at War's latest update on the OC3D Forums.