Epic Games' Spring PC Gaming Showcase is coming this Thursday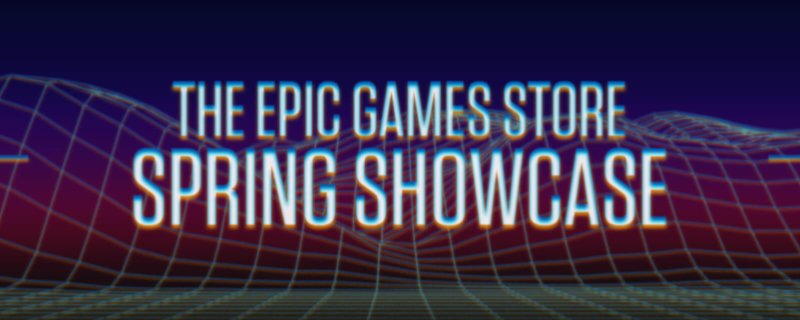 Epic Games' Spring PC Gaming Showcase is coming this Thursday
Epic Games is bringing PC gamers some E3-style magic this week with their Epic Games Store Spring showcase. Epic Games plans to host a series of PC announcements during this showcase while also delivering PC gamers new gameplay and extended looks at some highly anticipated titles. 
On Thursday, February 11th, Epic Games will be showcasing a curated collection of games at 2 PM ET, 1 AM PT and 7 PM GMT. This showcase will be viewable on the Epic Games Store's Twitch channel, where gamers can watch the show live. 
To celebrate this PC gaming showcase, the Epic Games Store will also be hosting "The Showcase Sale", which will be between February 11th and February 25th. During this time, a wide variety of popular PC titles will be available with steep discounts. Assassin's Creed Valhalla will be available with 20% off; Star Wars Squadrons will have a 40% discount and Hades will have a 20% discount.
On Thursday, we expect to see some new PC game announcements, several new Epic Games Store exclusives, and a lot of next-generation PC gameplay. 
 

     Join us as we take a look at some of the games launching on the Epic Games Store this year. We've curated a collection of new announcements, gameplay and extended looks presented by the developers creating the games we all love.

Our Spring Showcase premieres on Twitch February 11 at 2 PM Eastern, 11 AM Pacific, 7 PM GMT. Be sure to head over to the Epic Games Twitch Channel and hit that follow button for Go Live notifications!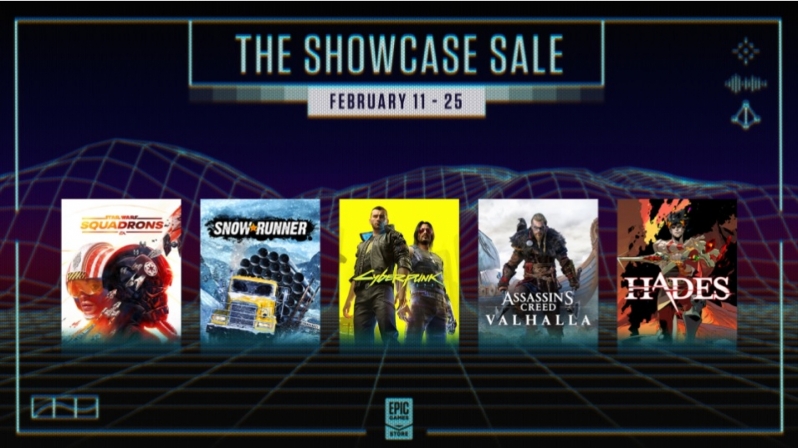 You can join the discussion on the Epic Games Store's Spring Showcase on the OC3D Forums.