Epic kicks off its Mega Games Sale with "Epic Coupons" and a free copy of NBA 2K21

Epic kicks off its Mega Games Sale with "Epic Coupons" and a free copy of NBA 2K21
Until June 17th, Epic Games will be hosting its annual Mega Games Sale, where Epic Games will be offering PC gamers steep discounts on the Epic Games Store, free £10/$10 coupons to all of their users and free games every week for the duration of the sale. 
This week, NBA 2K21 will be Epic Games' free game, allowing PC gamers to redeem free copies of the Basketball title until Pay 27th, after which another free game will become available on the storefront.  
As part of Epic Games' Mega Games Sale, relatively new games like Assassin's Creed Valhalla and Outriders will be available for £27.49, combining each game's 25% discount with Epic Games' £10 Epic Coupon. 
During Epic Games' Mega Sale, games will be available with discounts as high as 75%, which is great news for any PC gamer that's looking for a bargain.  
Epic Coupon
All PC gamers on the Epic Games Store will be able to redeem a free Epic Coupon during the Mega Game Sale, allowing PC gamers to get a £10/$10 discount on games over £14.99/$14.99. Better still, once this coupon is used, gamers will get access to another, allowing this deal to be used multiple times to achieve savings on multiple game purchases. 
These free coupons will be redeemable until June 17th, after which these coupons will expire. PC gamers cannot use these coupons for game pre-orders, DLC purchases or in-game item purchases.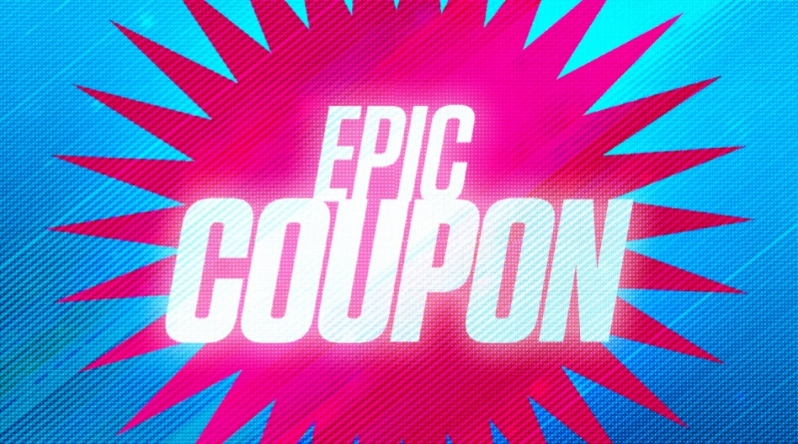 You can join the discussion on Epic Games Store's 2021 Mega Sale on the OC3D Forums.