Get free copies of Battlefield 1 and Battlefield V with Amazon Prime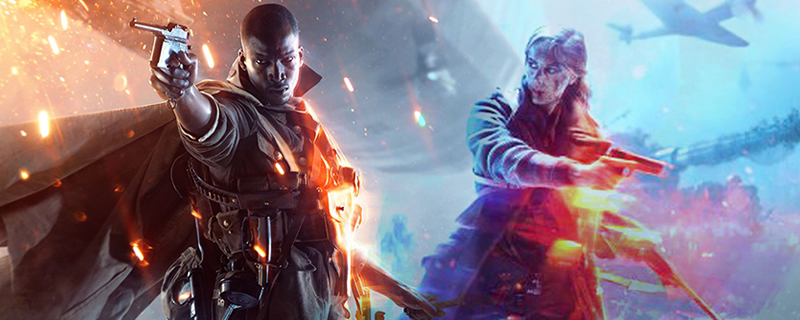 Get free copies of Battlefield 1 and Battlefield V with Amazon Prime
Need some FPS action this summer? Amazon Gaming's giving away free PC copies of Battlefield 1 and Battlefield V this summer, allowing PC gamers to scratch their FPS itch before the release of Battlefield 2142 later this year. 
Until August 4th, Amazon Prime subscribers will be able to access free PC codes for Battlefield 1, the World War 1 shooter. Battlefield V will be available between August 2nd and October 1st, giving gamers a taste of World War II. Both games have popular multiplayer modes and single-player stories, making these games suitable for singleplayer and multiplayer FPS fans alike. 
If you are an Amazon Prime subscriber, you should take advantage of your subscription and grab Battlefield 1 while you can. You can redeem your free copy of the game here. 
Both Battlefield 1 and Battlefield V will be available from Amazon as Origin codes, allowing gamers to redeem both games on EA's Origin PC launcher. This means that Amazon Prime users will not need to install the Amazon Games App to play their copies of Battlefield 1 or Battlefield V. 
 
You can join the discussion on Amazon giving away free copies of Battlefield V and Battlefield 1 on the OC3D Forums.