Grand Theft Auto VI is rumoured to return to Vice City with a Female lead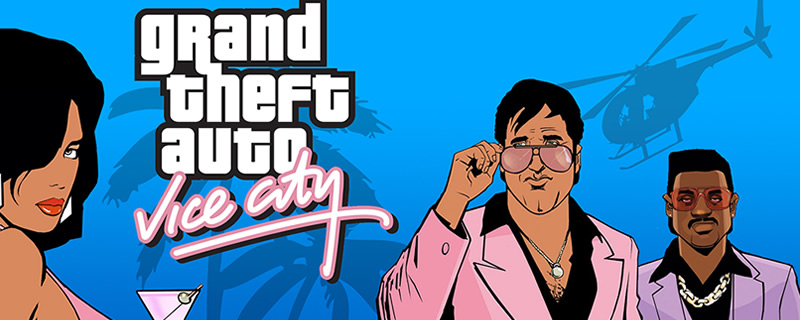 Grand Theft Auto VI is rumoured to return to Vice City with a Female lead
Rumours have started circulating about Grand Theft Auto VI, with recent reports stating that the game is set to return to Vice City with a release date in 3-4 years, around 2022.Â
An early report from The Know has stated that an anonymous source has confirmed that the game will have the series' first female lead, though at this time it is unknown whether or not the game will offer the same multiple character system as GTA V, which split the game between three playable protagonists.
Rockstar Games is set to release Red Dead Redemption 2 later this year, which means that an official announcement for this title will not happen anytime soon though it is expected that this title will receive a lot of technological upgrades over its predecessor, which was initially designed to run on PS3 and Xbox 360 hardware. Â
GTA VI is also reported to take the action outside of Vice City, allowing players to take part in missions within South America, opening up the option for the game to include two separate world maps.Â
GTA V remains a popular PC title to this day, with Steam's 5th largest concurrent player count. GTA Online remains highly profitable for Rockstar, giving them little reason to rush a sequel at this time, making a 2022 release seem plausible.
Red Dead Redemption 2 will release later this year on PS4 and Xbox One, with a likely Windows/PC release in 2019. Rockstar has not officially confirmed that a PC version of Red Dead 2 is in the works.Â

You can join the discussion on Grand Theft Auto VI's rumoured locations and characters on the OC3D Forums. Â