Hogwarts Legacy will be Steam Deck Verified at launch
Valve's Steam Deck will be the first portable device to support Hogwarts Legacy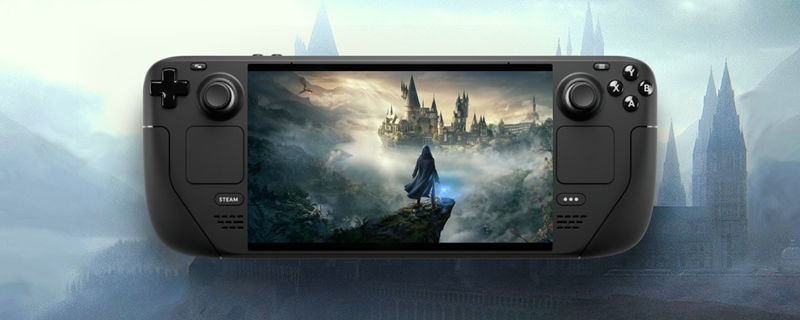 Valve's Steam Deck will be able to play Hogwarts Legacy portably from day-1 – Take that Switch
Hogwarts Legacy will be releasing on February 10th for PC and current-generation consoles, and Warner Bros. Games have confirmed that the game will be Steam Deck Verified on day-1, which means that the RPG will be fully playable on Valve's Steam Deck gaming handheld at launch. 
With Valve's Steam Deck being substantially more powerful than Nintendo's' Switch console, Valve's portable gaming PC will become the definitive way to play Hogwarts Legacy on the go, with Valve's Steam Deck being likely to offer superior visuals and smoother framerates.

Another perk about Hogwarts Legacy being Steam Deck verified is that the game will also run well on Linux based gaming PCs, which is great news for those who dislike using Windows.  
 Hogwarts Legacy is a game that is based in the Harry Potter universe, taking place in the 1800s, long before Voldemort was born. The game will see players learn of an ancient secret that threatens to tear the wizarding world apart, battle dark wizards, and learn all manner of spells and hone their magical talents.
You can join the discussion on Hogwarts Legacy being Steam Deck Verified on the OC3D Forums.