Indepth CPU Benchmarks added to 3DMARK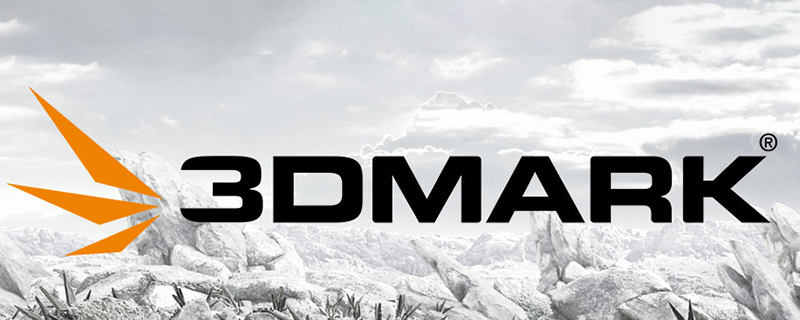 CPU Benchmarks Added to 3DMARK
24 June 2021
We're all familiar with 3DMARK thanks to its easy method of comparing and contrasting gaming systems since pretty much the year dot. Regardless of your feelings about synthetic tests, we've all used 3DMARK and we're all, at least partly, aware of our own 3DMARK score.
Naturally gaming is a key element but with more complicated physics in modern titles and indeed the harmonious workflow between processor and graphics processor, spotting how good your CPU performs is a key way to help ensure your system is free from bottlenecks.

Today 3DMARK is expanding to include CPU benchmarks, and with the Steam sale also beginning today there has rarely been a better or cheaper time to get on board with the UL Benchmarks behemoth. So how does it work?
Usually 3DMARK runs a benchmark at a chosen resolution and spits out a number at the end. Regular readers will know we use both the final result and CPU result in our Time Spy testing, but the Fire Strike test is limited to a final number. UL Benchmarks have adjusted the CPU benchmarking profile to show you CPU performance scaling, and changes depending upon the number of threads and cores utilised.

This means you can get numbers for 16, 8, 4, 2 and a single thread from one benchmark run. Perfect if you want to compare different CPU models and see how your own needs may benefit. For many people two or four threads as fast as possible is all that is required, but some games like Total War will annihilate all the cores you can give it.
3DMARK has six tests which utilise either physics computations or custom simulations, adjusting the number of threads and, perhaps most beneficially, letting you compare a 8 thread run with a 4 thread run.
Â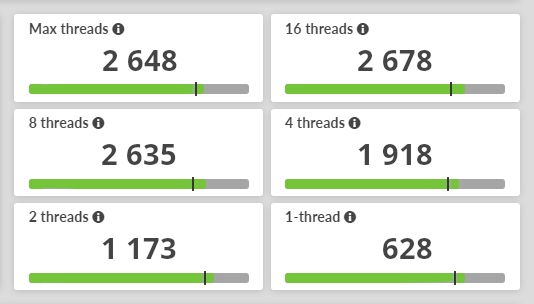 If you're interested in reading more about these additions to the most famous benchmark on the planet, then you can click these words. Should you want to take advantage of the current sale to finally add 3DMARK to your collection then it's available from both the UL Benchmarks website and the Steam store for less than $5.
Discuss the 3DMARK update on the OC3D Forums.