IO Interactive wants PC gamers to buy Hitman 2 again to access its missions in Hitman 3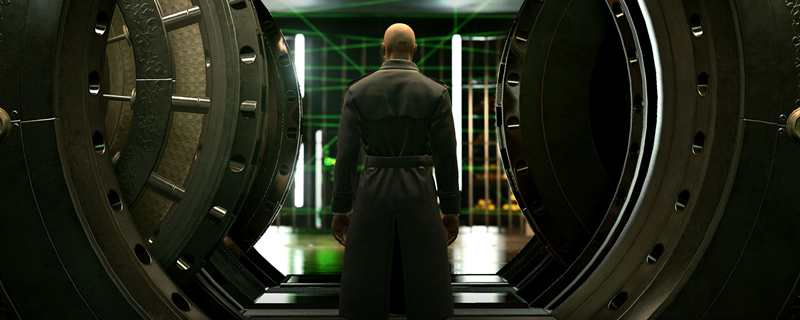 IO Interactive wants PC gamers to buy Hitman 2 again to access its missions in Hitman 3
Update –
Epic Games' Tim Sweeney has claimed that Epic Games are working on a solution to this problem, allowing Hitman 2 owners on Steam to access that games content using the Epic Games Store version of Hitman 3. Whether or not this solution will be ready for Hitman 3 on launch day (January 20th) remains to be seen.
———-Â
One of Hitman 3's killer features is the ability to replay the missions of Hitman 1 and Hitman 2 within the game with updated visuals, new gameplay features and a smaller install size. Hitman 3 is literally the best way to replay Hitman 1 and Hitman 2, assuming you already own Hitman 1 and Hitman 2. Hitman 3 does not grant access to Hitman 1 and Hitman 2's content by default.Â
Storage-wise, Hitman 3 can allow gamers to replay the whole trilogy with a 60-70GB install size (platform dependant), making the entire trilogy smaller than Hitman 2's install size. Not bad for gamers who want to save up every piece of SSD space that they can.  Â
On PC, Hitman 3 will be an Epic Games Store exclusive, moving the franchise away from Valve's Steam storefront. Sadly, this means that Hitman 1/2 players will not be able to use their Steam purchases to access each game's content within Hitman 3, forcing PC gamers to repurchase Hitman 1/2's content in order to replay it within Hitman 3.Â
For Hitman 1, the Epic Games Store has already given away free copies of Hitman 1. Within Hitman 3's first 10 days of availability, all purchasers of Hitman 3 will be given the game's Hitman 1 GOTY Access Pass for free. This will give early Hitman 3 players free access to Hitman 1's content. Sadly, the same cannot be said for Hitman 2.Â
On PC, Hitman 2 is not available through the Epic Games Store, and for the first 14 days after Hitman 3;s launch, Hitman 2's access pass DLC for Hitman 3 will have an 80% discount. That said, this will force Hitman 2's PC players to repurchase Hitman 2's content. This would not have been the case had IO Interactive decided to release the game on Steam or had created a method to give away their access Pass for free to Hitman 2's owners on Steam.
Hitman 2's PC purchasers are getting treated like second class citizens, being the only gamers that will need to repurchase Hitman 2's content to replay it on their chosen platform. IO Interactive says that "We've done everything possible to make this process smooth and player-friendly", but what they have done won't be enough to please all PC gamers.Â
You can join the discussion on IO Interactive forcing PC gamers to rebuy Hitman 2's content on the OC3D Forums.Â