Mass Effect Andromeda will release on March 21st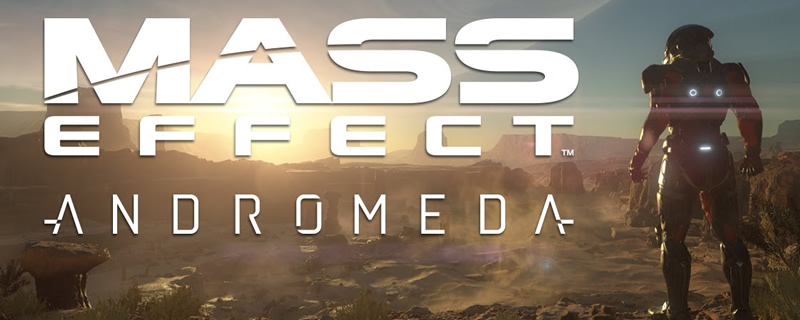 Mass Effect Andromeda will release on March 21st
EA has announced that Mass Effect Andromeda will release on March 21st in the US and March 23rd in Europe, bringing a whole new galaxy to PC, Xbox One and PS4. 
In a global market, it is strange that EA/Bioware will stagger the release of Mass Effect Andromeda, a move which will undoubtedly annoy a lot of consumers unnecessarily. If the game is ready on the 21st, why not release it in the EU?
In a recent interview with Kotaku Australia, Bioware has confirmed that Mass Effect Andromeda will have an unlocked framerate and 21:9 resolution support on PC, with the developers targeting day one driver support on the platform. 
While the developers did not specifically mention either AMD or Nvidia GPU drivers, it is expected that Bioware will be working with both companies to optimise the PC version, especially given how day one driver support has become a major selling point for each manufacturer. 
 

Mass Effect: Andromeda is our most ambitious Mass Effect game to date. We're telling completely new stories, creating new characters, new planets, new species, and introducing new gameplay systems. And for the first time, we're bringing Mass Effect to the Frostbite game engine, an incredible engine that's delivering a tremendous graphical jump from the trilogy to Mass Effect: Andromeda. To deliver on this, we're taking all the time we can to make sure you're getting the best possible experience.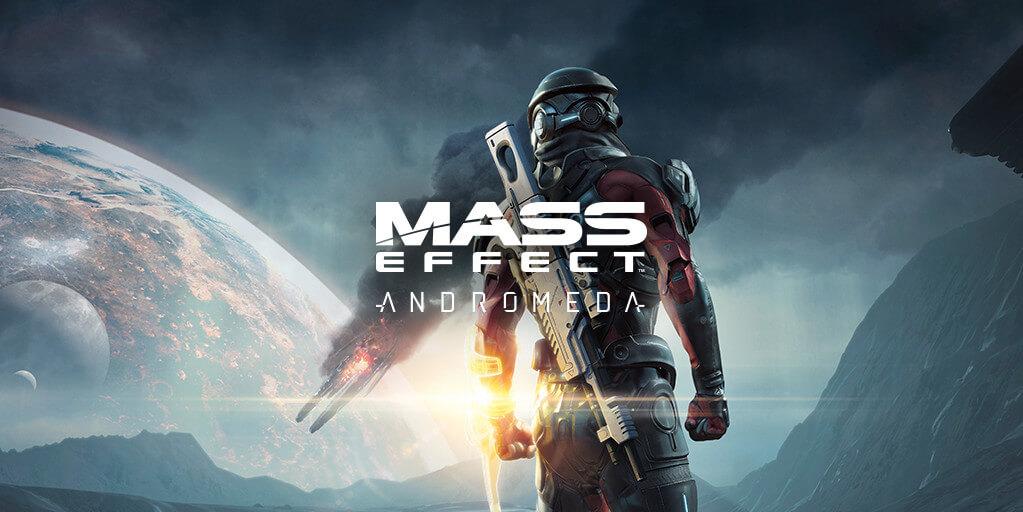 At launch, Mass Effect Andromeda will not have modding support, though the developers say that that could change depending on the reaction of consumers. The Original Mass Effect Trilogy does have a modding community, with some of the most popular mods adding high-resolution textures and other aesthetic improvements to the series.  
Multiplayer wise the game will not have dedicated servers, though this should not be a major issue provided that Bioware does not add a competitive mode to the game. It is expected that Mass Effect Andromeda's multiplayer will be cooperative wave-based combat, similar to Mass Effect 3's multiplayer, though at this time this has not been confirmed. 
Gameplay for the PC version of Mass Effect Andromeda will be shown today at Nvidia's CES keynote, which is set to take place at 6.30 pm PST. At this time Bioware and Nvidia have not announced that the game will have any Nvidia specific game features, like Ansel support or GameWorks integration.  
At this press event, Nvidia will be talking about artificial intelligence, self-driving cars and gaming, with the company already announcing that they are setting the stage for a "big" announcement. 

You can join the discussion on Mass Effect Andromeda's release date on the OC3D Forums.