Metro 2033 is currently available for free on Steam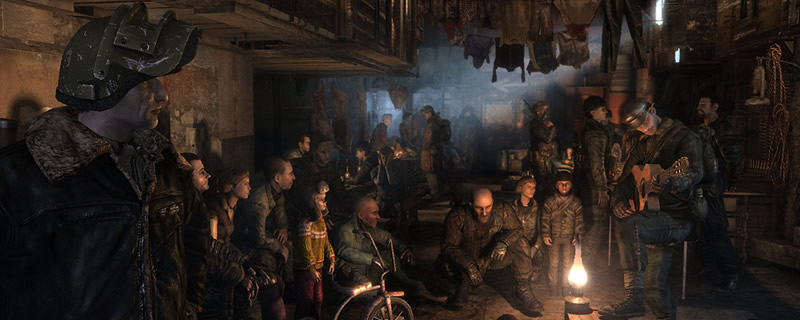 Metro 2033 is currently available for free on Steam
To celebrate Deep Silver's Publisher Sale on Steam, the company are giving away free copies of the Windows PC version of Metro 2033, the game that kickstarted the franchise. 
Longtime followers of OC3D will know that we love the Metro series, both for the series atmospheric gameplay and for the high demands that the series places on PC hardware, delivering spectacular visuals and enough bells and whistles to bring GPUs of each entry's era to their knees.
Metro 2033 is the game that started it all, and while this version game doesn't offer the remastered visuals of Metro 2033 Redux, the game is certainly worth trying out. 
Those who are interested in 4A Games' Metro Exodus should also see this offer as an opportunity to catch up on the series' story, with Metro 2033 setting the scene for the series, where much of humanity's remaining population have been forced underground in the aftermath of a nuclear war.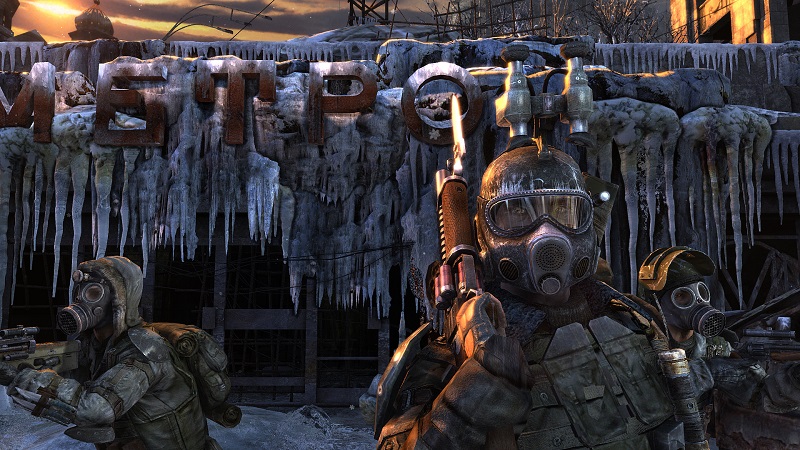 This offer will only be available for a limited time, so please take advantage of it while you can. To redeem a free Steam Key of Metro 2033, please follow this link and click "Install Game". This offer will only be available for the next 24 hours. 
You can join the discussion Metro 2033 being available for free on Steam on the OC3D Forums.