Microsoft is set to close their Activision Blizzard acquisition today following UK approval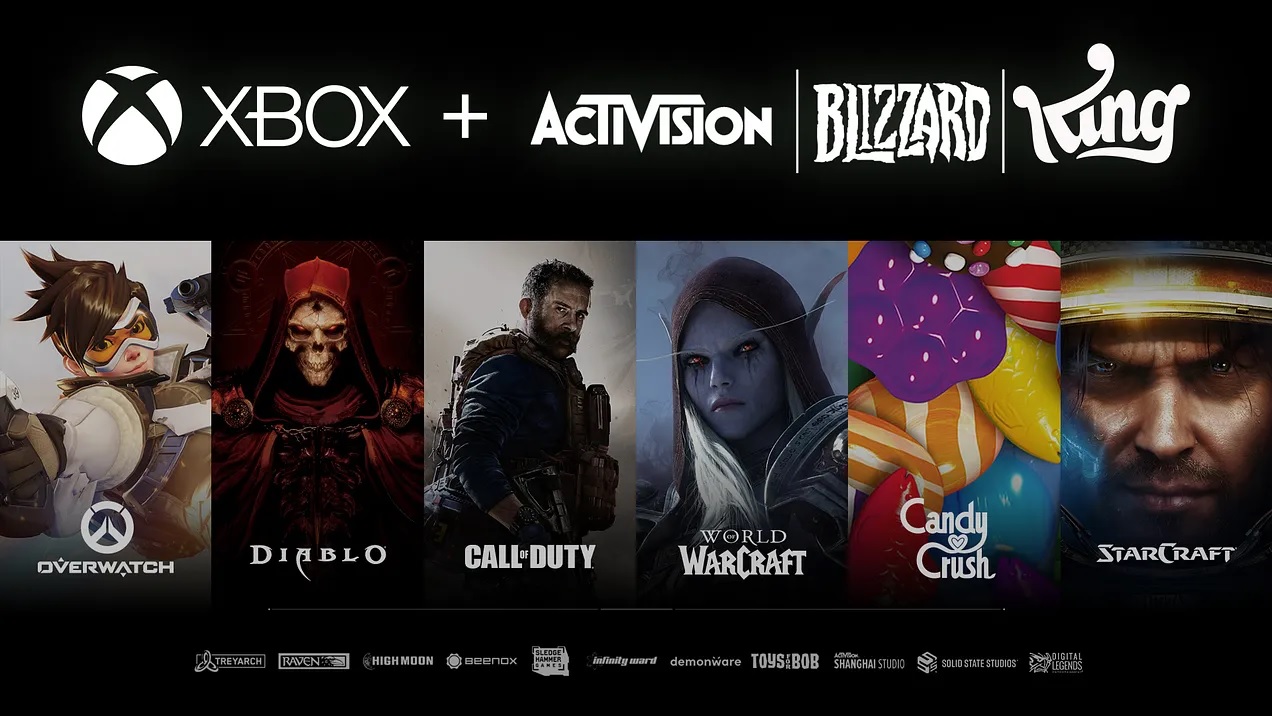 The CMA has given Microsoft the green light to acquire Activision Blizzard
Update – Microsoft has now officially closed their $69 billion acquisition of Activision Blizzard King.
The UK's competition watchdog, the Competition and Markets Authority (CMA), have given Microsoft their approval to acquire Activision Blizzard. This removes the last hurdle that stands in the way of Microsoft's $69 billion buy-out.
Activision Blizzard is a major game publisher. The studio's popular franchises include Diablo, Call of Duty, World of Warcraft, Overwatch, StarCraft, and more. With the CMA's approval, Microsoft may be able to close their acquisition of Activision Blizzard later today.
Back in April, the CMA blocked Microsoft's acquisition of Activision Blizzard. Back then, the CMA stated that it was not concerned about how the merger would impact the console gaming market. This means that the CMA did not buy Sony/PlayStation's arguments against the merger, or see the merger as a threat to Sony. Instead, the CMA blocked the acquisition over cloud gaming concerns, and how the acquisition could impact that growing market.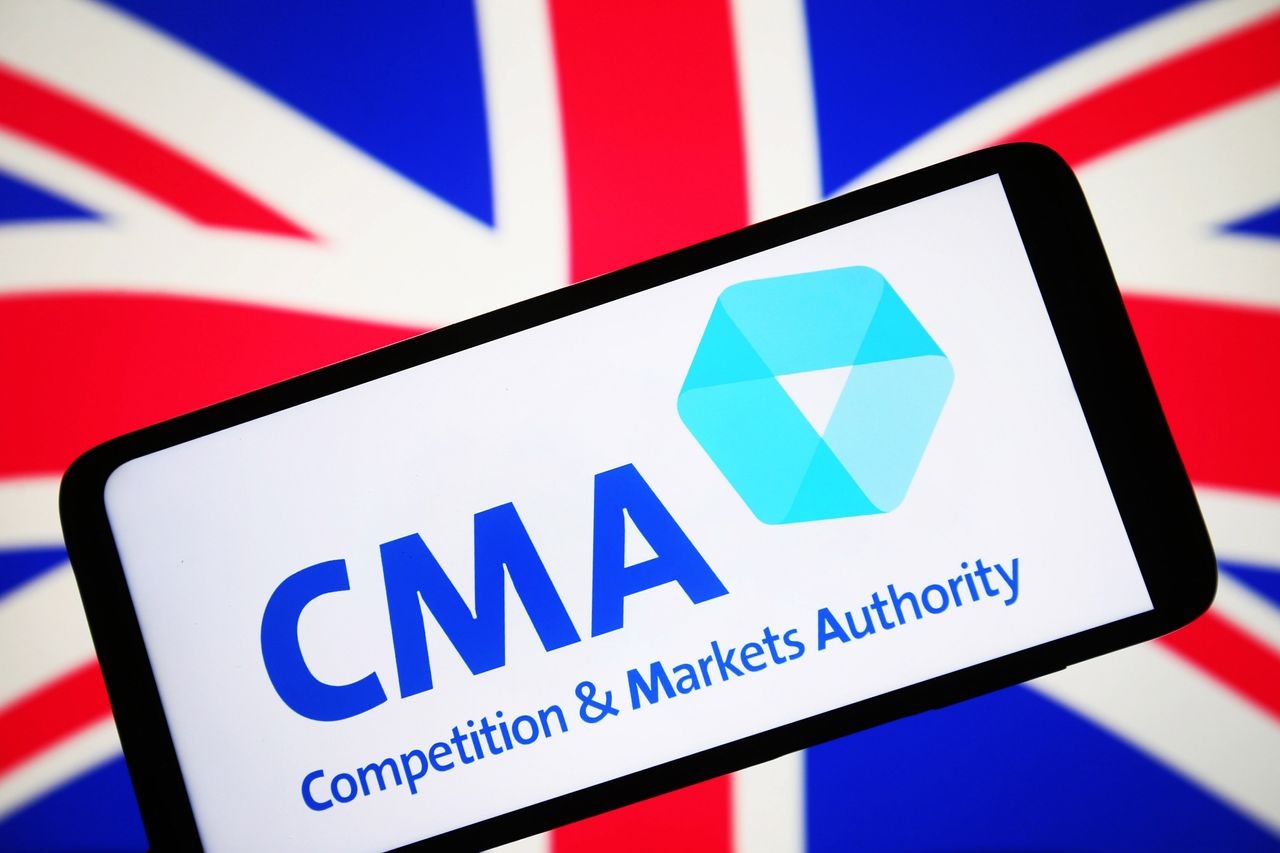 To get approval from the CMA, Microsoft has agreed to sell Activision's cloud gaming rights to Ubisoft. This deal is designed to increase competition, and to prevent Microsoft from placing heavy restrictions on cloud gaming providers.
Below is what Activision Blizzard's CEO Bobby Kotick had to say in an email to employees this morning.
Team,

Today the CMA, the regulatory authority in the UK, approved our transaction with Microsoft.

We now have all regulatory approvals necessary to close and we look forward to bringing joy and connection to even more players around the world.

Our board chair Brian Kelly and I are incredibly proud of all of you and your accomplishments over the last four decades. We're excited for our next chapter together with Microsoft and the endless possibilities it creates for you and for our players.

With gratitude,

Bobby
Regulators in the US, Europe, and other major markets have already approved Microsoft's acquisition of Activision Blizzard. This means that Microsoft can now close their acquisition, greatly expanding the power of the Xbox brand.
You can join the discussion on Microsoft receiving approval from the CMA to close their acquisition of Activision Blizzard on the OC3D Forums.