Microsoft's relaunched PC Health Check App will let you know if you are ready for Windows 11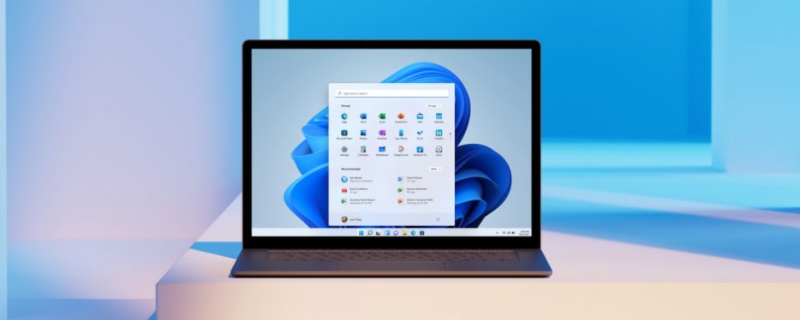 Microsoft's relaunched PC Health Check App will let you know if you are ready for Windows 11
Microsoft has launched an updated version of their PC Health Check App, an app which, amongst other things, allows PC users to know if their systems will be ready for Windows 11 when it launches on October 5th. 
Windows 11 is designed for modern PC hardware, requiring processors that support TPM 2.0 and are Intel 8th Generation Core, or AMD Ryzen 2nd Generation or newer with few exceptions.  Beyond that, your PC needs 64GB of available storage, at least two cores running at 1+GHz and at least 4GB of system memory. Gone are the days of 32-bit Windows. 
Microsoft's PC Health Check App is designed to simplify things by letting PC users know if their systems will officially support Windows 11. In short, this app will compare your hardware to Window's 11's system requirements and lets you know if your hardware is up to snuff. A complete list of supported processors from AMD and Intel are available from Microsoft here and here. 
Why did Microsoft upgrade their app? 
TPM 2.0 is a feature that most modern PCs support, but most motherboard manufacturers leave this option disabled in their UEFI/BIOS software. As such, a lot of Windows 11 compatible PCs were showing up as incompatible in Microsoft's original PC Health check app for Windows 11. 
Now, Microsoft's PC Health Check app tells users if their system supports TPM 2.0 and if its processor is Windows 11 compatible. The new app will tell people with TPM 2.0 disabled to enable the option in the UEFI/BIOS and if their CPU is officially supported. This change makes Microsoft's PC Health Check app much more valuable to PC users. 
PCs that lack hardware support for Windows 11 will continue to receive Windows 10 updates until Windows 10's software supports ends in 2025. Microsoft has also released a blog post that details how to enable TPM 2.0 support on your PC. 
Why such high system requirements? 

With Windows 10, Microsoft supported every PC that supported Windows 7. That meant that Windows 10 had to support a lot of old hardware, much of which no longer had driver support from its original manufacturer. This had led to a lot of issues over Windows 10's life cycle, as many of these older systems became unreliable and tainted the reputation of Windows 10. 
Windows 11 is designed to support the latest CPUs from AMD and Intel, mandating support for TPM 2.0 to heighten Microsoft's platform security while eliminating support for older processors to ensure that their OS delivers a relatively "crash-free experience". In their testing, Microsoft has claimed that Windows 11 can provide a 99.8% crash-free experience when using compatible processors. 
Sadly, Microsoft's requirements will prevent users of 10-Core 6000-series Intel Broadwell-E processors from using Windows 10, while users of Intel 8th Generation dual-core processors will be able to upgrade their systems freely. These requirements also leave behind AMD's original (Zen 1) Ryzen processors. 

Windows 10 users can download Microsoft's Windows 11 PC Health Checker App here. 
You can join the discussion on Microsoft's updated PC Health Checker App on the OC3D Forums.