Microsoft's reportedly building a Disk-less version of the Xbox One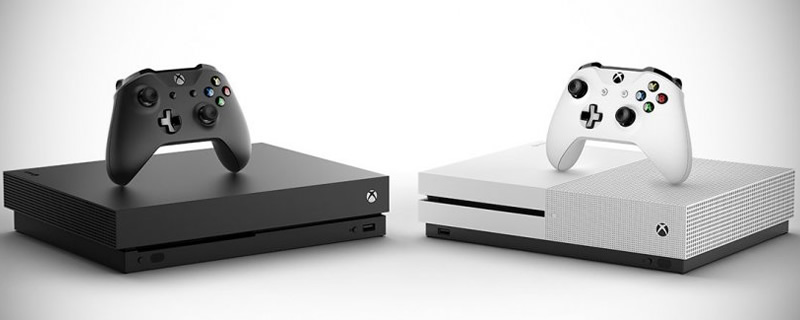 Microsoft's reportedly building a Disk-less version of the Xbox One
Microsoft is rumoured to be working on two new versions of their Xbox One console for release in 2019, a slimline version of their Xbox One S console and a new disk-less Xbox One console, which is designed to ship with a significantly lower retail price. 
It is easy to see how Microsoft can develop a slimmer Xbox One S, especially given the fact that their more powerful Xbox One X console is smaller, though their disk-less variant marks a major departure for the console manufacturer, a sign that the console market is moving towards a digital-only future. 
Thurrott has cited sources close to Microsoft which state that this new disk-less Xbox One console could ship with a price tag that is up to $100 less than the standard Xbox One S model, making the new Xbox One console $200 or lower. This cost reduction is mostly achieved through the console's lack of a 4K Blu-ray disk drive, a feature that most Xbox One S users do not use, as well as potential cost savings elsewhere on the product thanks to both space and power savings that are derived from the disk drive's removal. 
With the launch of Microsoft's Xbox Game Pass system, Xbox owners can gain access to a vast library of gaming content for a low monthly cost, with the subscription also granting access to first-party Xbox One releases at no additional cost.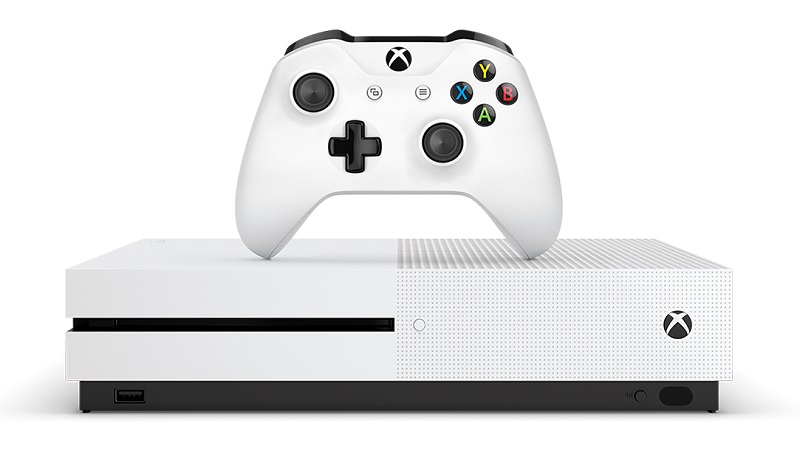 In other news, Microsoft has confirmed that they will be present at E3 2019, giving the Xbox platform center stage given Sony's absence from the expo. 
You can join the discussion on Microsoft's planned diskless Xbox One console on the OC3D Forums.