Microsoft's Windows 10 October 2018 features decreased system downtime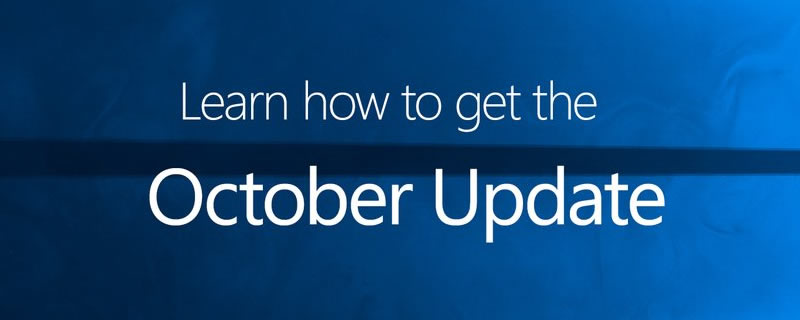 Microsoft's Windows 10 October 2018 features decreased system downtime
Microsoft's Windows 10 October update is now available to download, bringing with it new features such as the "Your Phone App", support for DXR (DirectX Ray Tracing) and a range of other new functions and security enhancements. 
The October 2018 update will start rolling out on October 9th, this month's Patch Tuesday, though the update is already available to those who manually update their systems or clean install the OS. 
When compared to the company's April 2018 update, Microsoft has significantly increased the efficiency of their semi-annual feature updates, promising a 31% decrease in system downtime on average with their October Update. This decrease in downtime will make the update process a lot less painful for PC users, especially for those who require their PC for workstation purposes. 
On top of the update's decreased downtime, Microsoft has stated that their new update package delivery design is 40% more efficient than before, reduce the size of the update significantly. This change will allow Microsoft to deploy the October 2018 update faster, and enable end users to spend less time downloading the update package.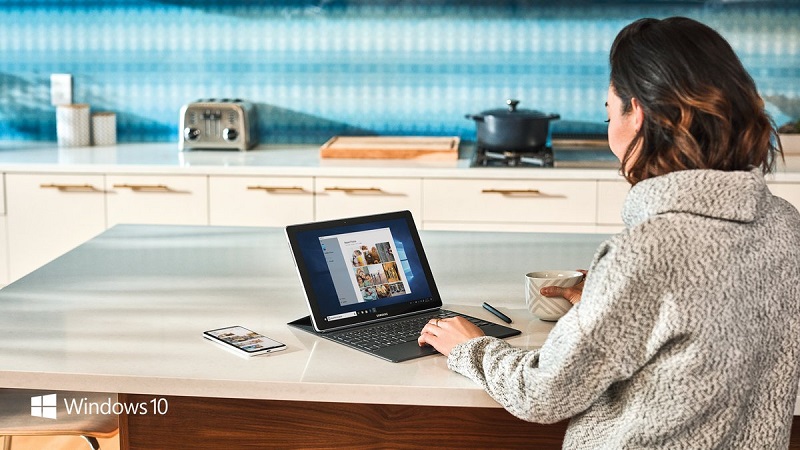 Those who are interested in downloading Windows 10's October 2018 update today can download Microsoft's Windows 10 upgrade utility here. 
You can join the discussion on Microsoft's Windows 10 October 2018 update on the OC3D Forums.