Minecraft's Super Duper Graphics Pack has exited development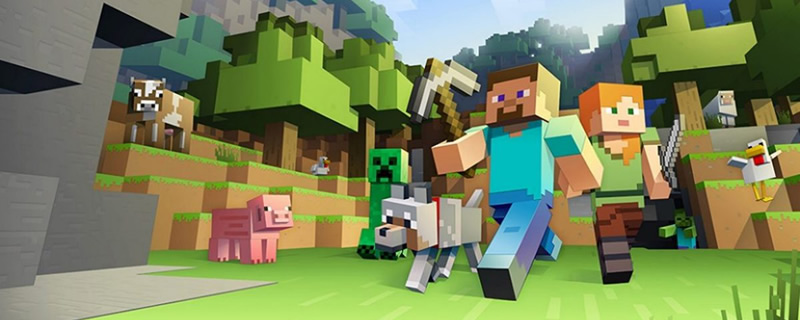 Minecraft's Super Duper Graphics Pack has exited development
Back at E3 2017, Mojang promised to bring a "Super Duper Graphics Pack" to Minecraft, but since then Mojang has been relatively quiet about the update. Now, the company has confirmed that the update has been abandoned, stating that they are unhappy with how the pack "performed across devices".Â
The "Super Duper Graphics Pack" was all about Minecraft's visuals, offering dynamic shadows, directional lighting, rippling waters, reflections and what appeared to be light shafts. Now, it looks like Mojang was being too ambitious with Minecraft's uber graphics mode. Originally, Minecraft's Super Duper Graphics Pack was due to release on PC and Xbox One X.Â
 Â
Perhaps, Mojang will revisit their graphics plans for Minecraft with the release on Microsoft and Sony's next-generation consoles, but for now "Super Duper Graphis" for Minecraft is dead. At least PC gamers still have graphics mods to explore.
Below is Mojang's official statement regarding the Super Duper Graphics Pack's ceased development.Â
Â

  Some of you might remember us announcing the Super Duper Graphics Pack during E3 2017. Super Duper was an ambitious initiative that brought a new look to Minecraft but, unfortunately, the pack proved too technically demanding to implement as planned.

We realise this is disappointing to some of you – there was a lot of enthusiasm for Super Duper from inside and outside the studio – but unfortunately, we aren't happy with how the pack performed across devices. For this reason, we're stopping development on the pack, and looking into other ways for you to experience Minecraft with a new look.

Minecraft is available on a wide range of platforms, and we're constantly trying to make the most of the technical architecture of each one. We'll be able to share more on that subject very soon.
You can join the discussion on Mojang cancelling Minecraft's long-awaited Super Duper Graphics Pack on the OC3D Forums.Â