Monster Hunter: World's release date has been set for consoles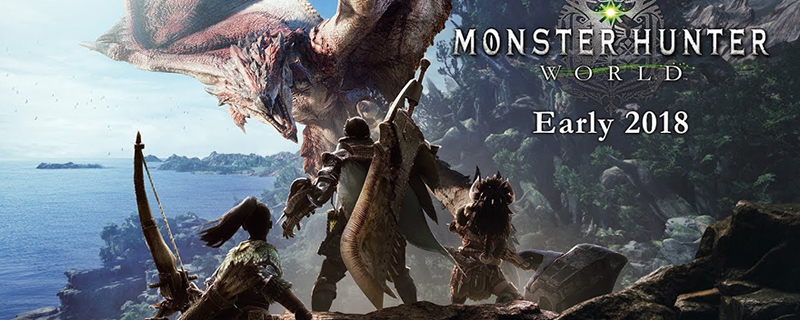 Monster Hunter: World's release date has been set for consoles
At the Tokyo Game Show (TGS), Capcom has revealed the release date of Monster Hunter: World on PS4 and Xbox One, promising to release a PC version at a later date. 
The game will be releasing on PS4 and Xbox One on January 26th, with the trailer below showcasing some of the highest fidelity graphics that has even been shown in the series, offering high levels of detail for characters and monsters alike. 
It has been confirmed that the PC version's delay is due to "a resource and manpower issue", with the developers planning to dedicate more time to the PC version's release after the game's console debut. 

Venture into the wild and wonderful uncharted lands of Monster Hunter: World! Hunt an extraordinary cast of monsters like the reptilian Pukei-Pukei, to the terrifying Nergigante, and discover the beautiful but dangerous Coral Highlands.

Monster Hunter: World comes to PlayStation 4 and Xbox One early 2018, with a PC version coming at a later date.
In this new trailer, Capcom has revealed never before seen item called the Glider Mantle, which allows players to extend their air-time after a jump and be lifted through updrafts in certain areas, allowing players to easily reach high ground. 
You can join the discussion on Monster Hunter: World's console release date on the OC3D Forums.