Mortal Shell launches on Steam and GOG with free DLC on all platforms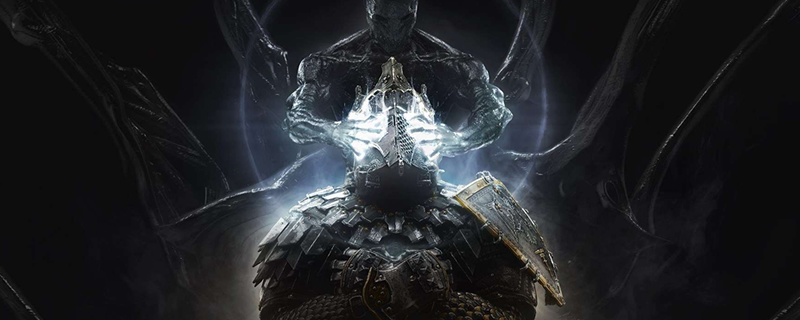 Mortal Shell launches on Steam and GOG with free DLC on all platforms
Mortal Shell's time as an Epic Games Store exclusive on PC is over, arriving on GOG and Steam earlier today. To celebrate the game's wider PC launch, Mortal Shell's first DLC, titled "The Virtuous Cycle", will be available for free on all platforms, including consoles, until August 23rd. 
With The Virtuous Cycle, Mortal Shell has gained a new roguelike mode where players must survive battle after battle and upgrade unique combat styles using exotic weapons and a wide range of upgrades. More than 100 upgrades are available within The Virtuous Cycle, which, combined with the mode's self "altering world", ensures that every new run through the mode is different. 
Alongside this new game mode is the addition of a new shell that's available to use during the game's main campaign and The Virtuous Cycle called Hadern and a new transforming weapon called the Axatana, a weapon that can act as dual katanas and as a powerful axe depending on the situation. 
After August 23rd, Mortal Shell's The Virtuous Cycle DLC will be available for £6.99 on Steam, GOG, and the Epic Games Store. 
  
You can join the discussion on Mortal Shell's Steam/GOG launch on the OC3D Forums.