MSI warns its users about fake Afterburner website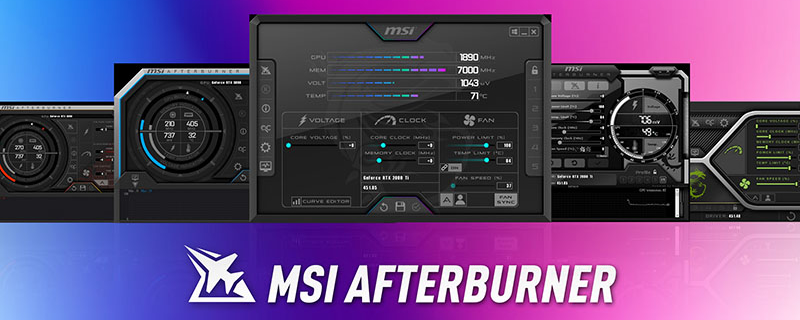 MSI warns its users about fake Afterburner website
MSI has released an official warning to its users to avoid malicious versions of its Afterburner software, which have been appearing online thanks to the efforts of fraudsters.Â
At least one fraudulent website has been posing as MSI to fool users into installing a fake version of MSI's popular graphics card utility. Fans of the software have been told to only download MSI Afterburner from official sources, as fraudsters are uploading fake software packages that may include viruses, keyloggers and other unwanted/malicious programs.Â
MSI Afterburner is one of the world's most popular GPU utilities, even for users of non-MSI graphics hardware. This has made MSI Afterburner a target for criminals, and MSI has pledged to take all necessary actions to remove fake versions of its software from the web.
Below is MSI's official warning;Â

  MSI is informing the public of a malicious software being disguised as the official MSI Afterburner software. The malicious software is being unlawfully hosted on a suspicious website impersonating as MSI's official website with the domain name https://afterburner-msi.space. MSI has no relation with this website or the aforementioned domain.

The fraudulent website imitates MSI's official webpage appearance and design, and offers downloads for MSI's Afterburner. This webpage is hosting software which may contain virus, trojan, keylogger, or other type of malicious program that have been disguised to look like MSI Afterburner. DO NOT DOWNLOAD ANY SOFTWARE FROM THIS WEBSITE.

MSI's official Afterburner website is not compromised and is safe to use. The Afterburner Software download link is currently closed due to routine maintenance. The software will be downloadable soon and you can find the latest version of Afterburner at https://www.msi.com/Landing/afterburner/graphics-cards.

MSI is dedicated to providing reliable products that deliver incredible user experiences. As such, we find it our responsibility to protect those who have put their trust into our dedication. We condemn the infringement on our proprietary rights and the damage it has caused to MSI's reputation. Necessary actions to remove the malicious imposter website are underway.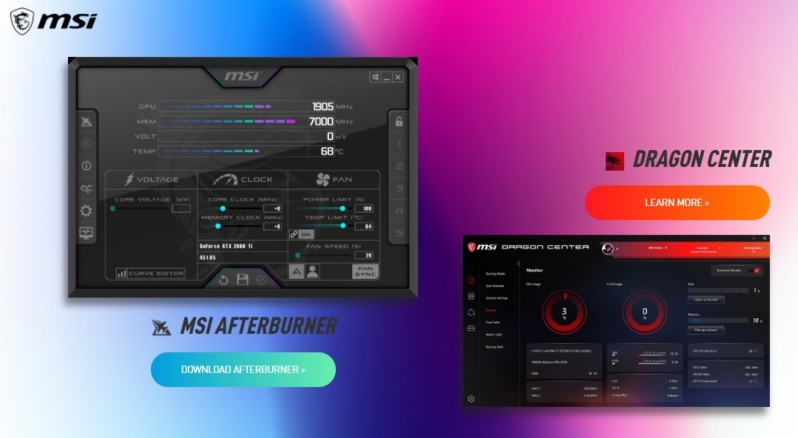 Â
You can join the discussion on MSI's warning about fake versions of its Afterburner software on the OC3D Forums.Â