Naughty Dog are "moving on" from Uncharted, but the Last of Us Part III has potential
Don't expect to see a new Uncharted game from Naughty Dog anytime soon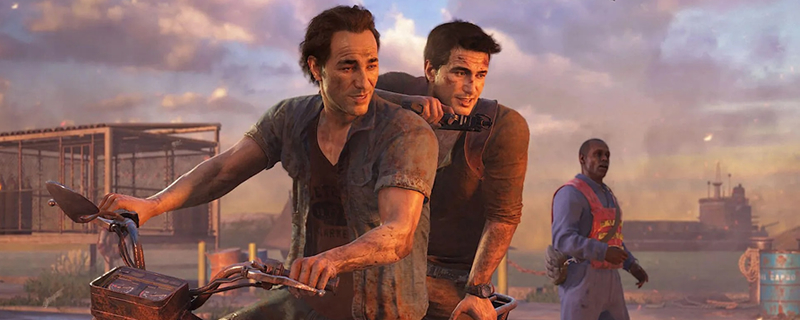 Naughty Dogs has no plans to create a new Uncharted game, but a new The Last of Us game could happen with the right story
In a recent interview with BuzzFeed, Naughty Dog's co-president Neil Druckmann confirmed that the developer is "moving on" from the Uncharted series. Simply put, Naughty Dog has finished Nathan Drake's story with Uncharted 4, giving the studio little reason to revisit the franchise. 
    For us, Uncharted was insanely successful — Uncharted 4 was one of our best-selling games — and we're able to put our final brushstroke on that story and say that we're done. We're moving on
Moving onto the topic of The Last of Us, Druckmann revealed that Naughty Dog are currently trying to create a story for The Last of Us Part III, and that the game will only be created if the studio can come up with something compelling. If Naughty Dog can't create a worthwhile story for The Last of Us Part III, the series may end with Part II's conclusion.  
    Likewise, with The Last of Us, it's up to us whether we want to continue it or not. Our process is the same thing we did when we did Part 2, which is if we can come up with a compelling story that has this universal message and statement about love — just like the first and second game did — then we will tell that story. If we can't come up with something, we have a very strong ending with Part 2 and that will be the end.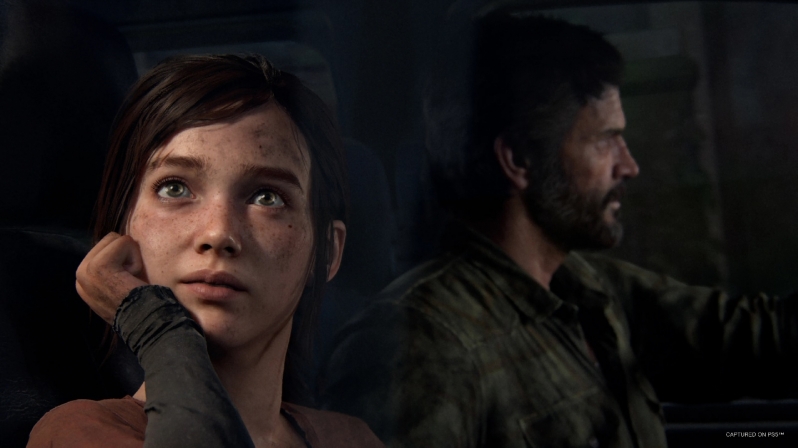 Based on what Druckmann has said in his interview, it looks like we won't be seeing anything new from Naughty Dog for a while. While Druckmann has said that The Last of Us could end with Part III, it seems unlikely that Sony would be willing to let one of their most valuable franchises end. The Last of Us is now a successful TV series over at HBO, and it makes a lot of financial sense for Sony to continue creating The Last of Us games now that the franchise's fanbase is growing. 
On the topic of Uncharted, It is clear that Nathan Drake's story has been told. Perhaps there is room for some more side-games like Uncharted: The Lost Legacy, which followed some of the series' other characters, but it looks like Naughty Dog is no longer interested in pursuing the franchise. Perhaps Sony can find another developer to create additional Uncharted games, or simply create more Uncharted movies to keep the franchise alive.
You can join the discussion on Naughty Dog "moving on" from Uncharted on the OC3D Forums.