Night in the Woods is available for free today on the Epic Games Store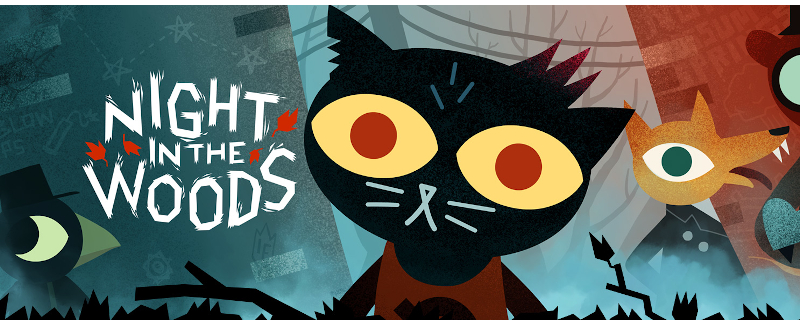 Night in the Woods is available for free today on the Epic Games Store
For today only, Infinite Fall's Night in the Woods (NITW) is available for free on the Epic Games Store, giving Windows PC gamers on macOS and Windows free access to this Kickstarter success story.Â
Night in the Woods is a single-player story-focused exploration game where players take control of a young woman called Mae, who has recently returned to her hometown and has found a lot of unexpected changes.
Night in the Woods released in 2017 after a successful Kickstarter campaign and is currently available on Windows PC, macOS, Linux, PlayStation 4 and Xbox One. On the Epic Games Store, this game is currently available for free for Windows PC and macOS. As always, the Epic Games Store does not support native Linux games.Â
RecentÂ
leaks
 have already revealed all of the free games within Epic Games' "15 Days of Free Games" promotion, which predicted that Night in the Woods would be today's free title. Epic's upcoming free games can be seenÂ
here
.Â
Epic Games are offering PC users "15 days of free games", offering a free game every 24 hours until January 1st. Yesterday's free game was My time at Portia, and a new free game is due to be revealed tomorrow at 4 PM GMT.
PC gamers can now redeem their free copy of Inside on the Epic Games Store. Â
You can join the discussion on Night in the Woods being available for free on the Epic Games Store on the OC3D Forums.Â