No, Sony has not revealed a PC version of Spider-Man: Miles Morales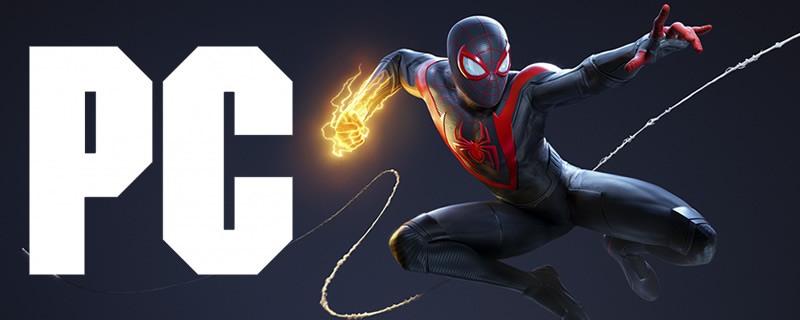 Spider-Man: Miles Morales isn't coming to PC, Yet…Â
Sony has a long history of mis-advertising its PlayStation exclusive titles, often mistakenly listing them as a "console exclusive", implying that a PC version of their game is in the works. They have done this for Ratchet & Clank: Rift Apart, Demon Souls (PS5), and their latest example is Spider-Man: Miles Morales.
A Tweet has been doing the rounds which showcases advertising from Sony that listed Spider-Man: Miles Morales as a "PlayStation Console Exclusive", with the tweet stating that the game "is coming to PC". Sadly, this is not the case.
For starters, the ad stated that Spider-Man: Miles Morales would be "not available on other consoles for a limited time" and that the game is "also available on PC". This Sony advert clearly lists incorrect information, as Spider-Man Miles Morales is a first-party PlayStation title from a Sony-owned developer (Insomniac Games). Spider-Man: Miles Morales is not coming to other consoles, and it also states that the game is "also" available on PC, pointing gamers to a non-existent PC version.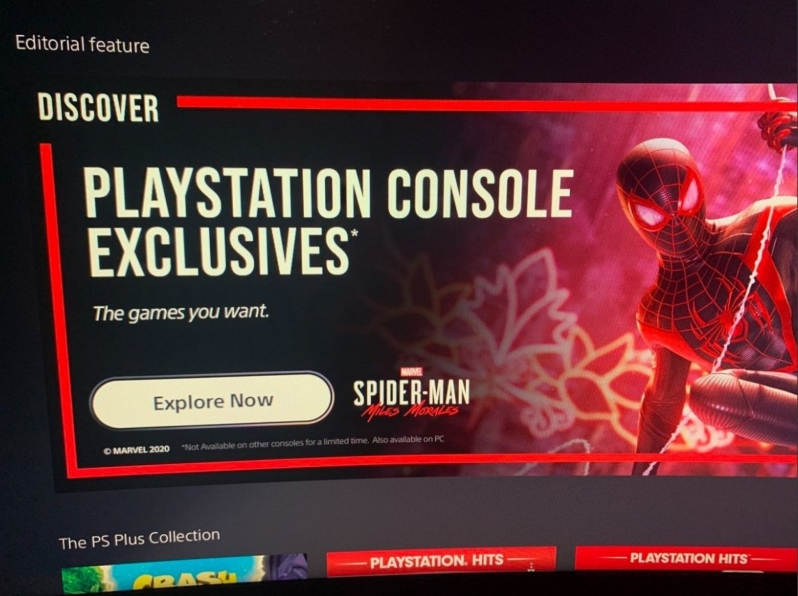 To clear things up, Insomniac Games' James Stevenson responded to the tweet to confirm that the game's "console exclusive" branding is "a mistake". He also stated clearly that "We (Insomniac Games) have no plans to bring it to PC."
In the future, Sony needs to present gamers with clearer marketing regarding their planned PC releases. Sony has repeatedly been making the same mistakes over and over again, and these mistakes are unlikely to stop here.
Now that Sony has committed to releasing many of their AAA titles onto PC, albeit years after each game's PlayStation launch. Sony needs to be clearer than ever when their first party games are exclusive to their platform. These marketing fumbles need to stop.
While we believe that Sony will eventually bring Spider-Man and Spider-Man: Miles Morales to PC, we are certain that they won't be revealing their plans to bring both games to PC anytime soon. God of War is coming to PC, but almost four years after the game's launch on PS4. It took over two years before Days Gone transitioned from PS4 to PC, and it took over three years for Horizon: Zero Dawn to be ported to PC. With this in mind, we don't expect Spider-Man Miles Morales to be launched on PC before 2024. That said, Sony may never bring the game to PC.Â
2022 is going to be a great year for Sony fans on PC, with 2022 seeing the release of God of War and the Uncharted: Legacy of Thieves Collection. Â
You can join the discussion on Spider-Man: Miles Morales not being confirmed for PC on the OC3D Forums.Â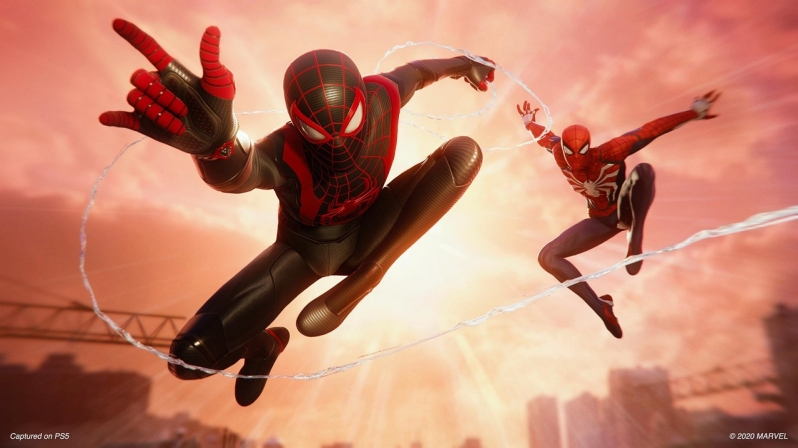 Â