Project Cars 3 will be "a spiritual successor to Shift" with "sim goodness"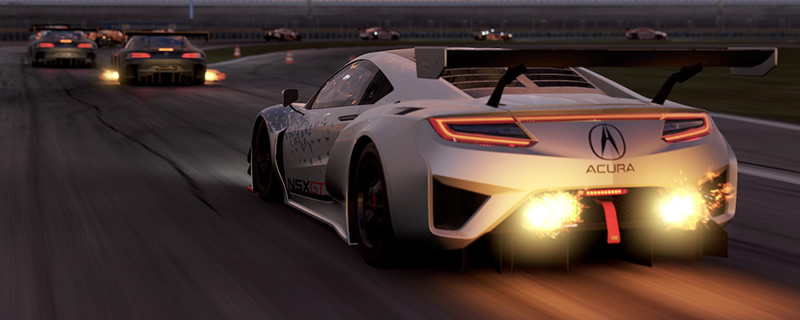 Project Cars 3 will be "more of a spiritual successor to Shift" with "sim goodness"
Ian Bell, the CEO of Slightly Mad Studios, the developer behind the Project Cars series, and EA's Need for Speed: Shift, has taken to the gtplanet forums to discuss Project Cars 3, the next game from Slightly Mad. 
In a recent post, Bell stated that Project Cars 3 would be more 'focused' and 'fun' than its predecessor, which the developer claimed had some 'sub-optimal' design decisions, mostly due to the insane number of options and variation offered by the game. 
Bell went on to state that Project Cars 3 will be 'more of a spiritual successor to Shift', referencing Need for Speed: Shift, which the developer released under EA in 2009. That being said, the studio has no plans to decrease the amount of content available in Project Cars 3 or to take away any of the 'sim goodness' that players expect.   
With Project Cars 3, Slightly Mad plans to offer a more refined gaming experience that focuses on the titles fun factor instead of adding unmanageable levels of in-game content. Project Cars 3 is currently in pre-production, making most aspects of the game subject to change as the game's development moves forward.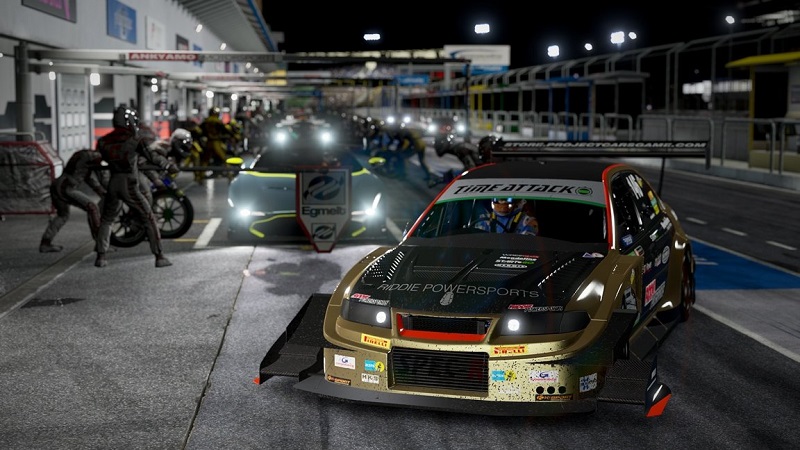 While Project Car 2 released with positive reviews and several gaming awards, the studio believes that there is still improvement to be made to the series. From the looks of it, Project Cars 3 will focus on fun factor, which is always a good start for a game. 
You can join the discussion on Project Car 3 being "a spiritual successor to Shift" on the OC3D Forums.