Rainbow Six Siege will be free to play this weekend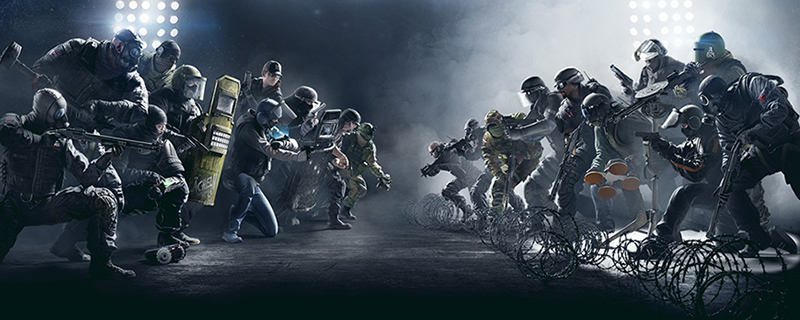 Rainbow Six Siege will be free to play this weekend
Ubisoft has announced that Rainbow Six Siege will be available to play for free this weekend, starting and ending at 6 PM BST on August 24th and 9 PM BST on August 24th on PC.  
During this free weekend, gamers will be able to play on all maps, game modes and with all operators, giving them the full Rainbow Six Seige experience. For a limited time (Until September 4th), the full game will also be available with a 50% discount, with players of in this free weekend having their progress carrying over to the full game.     
On September 5th Ubisoft plans on releasing their Year 2: Season 3 patch on all platforms, adding a new map, the ability to deploy two drones at a time, three new Operators and decreased load times. Subsequent updates will be built on this new version, lowering update sizes thanks to new game optimisations.   

From August 24th to 27th, discover the game for free! Get access to the full experience, and invite your friends to play with you. Your in game progression will be saved if you buy the game.
Below are the exact times for the PC, PS4 and Xbox One free trials. 
– PS4: 3 pm BST 24th August – 3 pm BST 28th August
– Xbox One: 8 am BST 24th August – 8 am BST 28th August
– PC: 6 pm BST 24th August – 9 pm BST 28th August
Rainbow Six Seige was originally seen as a failure, with a small player base at launch and lacklustre launch sales. Over time this increased and the community grew to such an extent that it is currently the 8th most popular game on Steam, which is a number that does not include sales/players on Uplay and Origin. 

You can join the discussion on Rainbow Six Seige's free weekend on the OC3D Forums.