Resident Evil 5 has been updated to finally remove Games for Windows Live support
Split Screen co-op is now supported in Resident Evil 5's PC version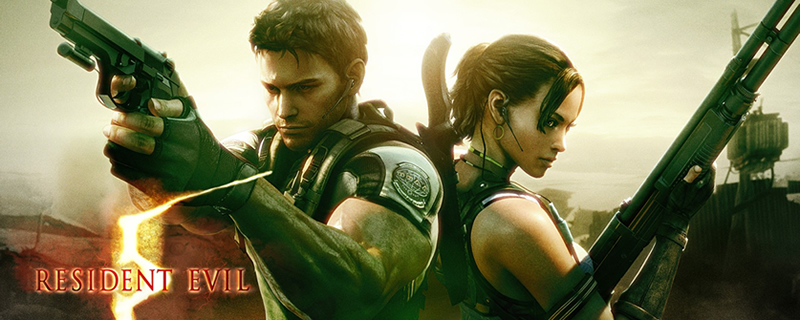 Resident Evil 5's PC version no longer features Games for Windows Live and supports split-screen co-op
Eight years after the game's release Capcom has issued a new update for Resident Evil 5's PC version, finally removing the game's last vestiges of Games for Windows Live support while also adding split-screen co-op support to the game. Additionally, Capcom has stated that this patch also adds "some minor bug fixes" to the game. 
While Resident Evil 5's Steam version was not a Games for Windows Live release, the game released with Games for Windows Live on disk and through the Games for Windows Marketplace. The Steam version of Resident Evil 5 contained a feature that allowed players to import their old Games for Windows Live save files into the game's Steam version, and this feature made Games for Windows Live a necessary install for Steam users.

Thanks to Resident Evil 5's latest Steam patch, the game no longer requires Games for Windows Live to be installed on your PC, which is great news for everyone who wants to play the game. Split-screen co-op is also a great addition for Resident Evil 5's Steam version.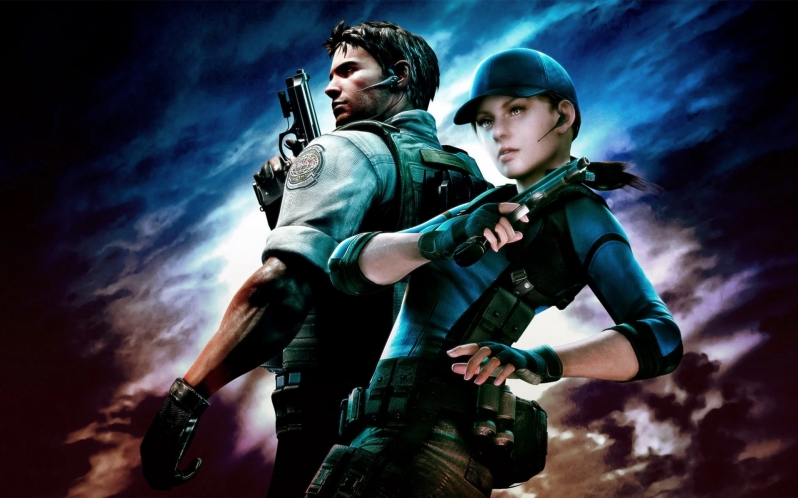 Games for Windows Live may be long gone, but its legacy lives in within the games that have not been patched to removed Microsoft's failed PC games service. Thankfully, more and more classic games are getting patched to remove their Games for Windows Live trappings, finally freeing PC gamers from Microsoft's long dead service.
You can join the discussion on Resident Evil 5's latest PC update on the OC3D Forums.