Skyblivion Modder Asks Bethesda to use a New Engine for The Elder Scrolls 6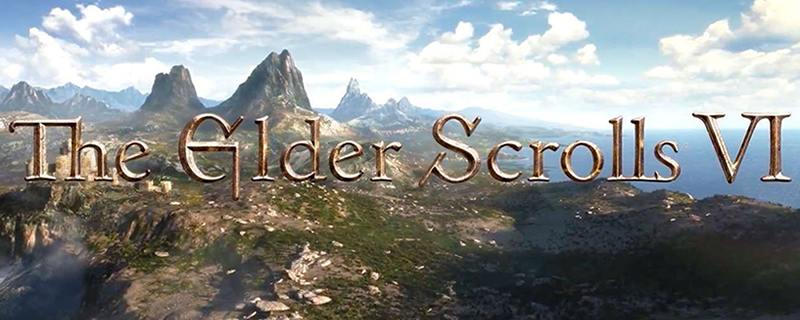 Skyblivion Modder Asks Bethesda to use a New Engine for The Elder Scrolls 6
Bethesda's Creation Engine is starting to show its age, with the engine being used to create 2011's The Elder Scrolls V: Skyrim and both Fallout 4 and Fallout 76 while also finding its origins in the Fallout 3 codebase. 
Even before the game's official launch, many gamers are dissatisfied with the graphics that are available within Fallout 76, with comments that the game looks "outdated" being relatively common. 
In a recent interview with GameStar, Kyle Rebel, the creative Director of Skyblivion (the recreation of Oblivion within Skyrim), called on Bethesda to create a new engine for The Elder Scrolls VI, calling the company's Creation Engine "ancient" and "ineffective".  
    You definitely notice the age of the Creation Engine. As far as dealing with textures, I would almost say that the method is ancient . She is very ineffective. It is also very difficult to make weapons and armor look good and like real metal. For The Elder Scrolls 6, I really want a better engine.   
Right now, The Elder Scrolls VI has no release date, screenshots or marketing material outside of a short teaser, giving Bethesda the perfect opportunity to invest in new technology. We need only look at games like DOOM 2016, Wolfenstein: The New Colossus and upcoming releases like RAGE 2 and DOOM Eternal to see exactly what Bethesda published games are capable of, only serving to make the Creation Engine appear more dated.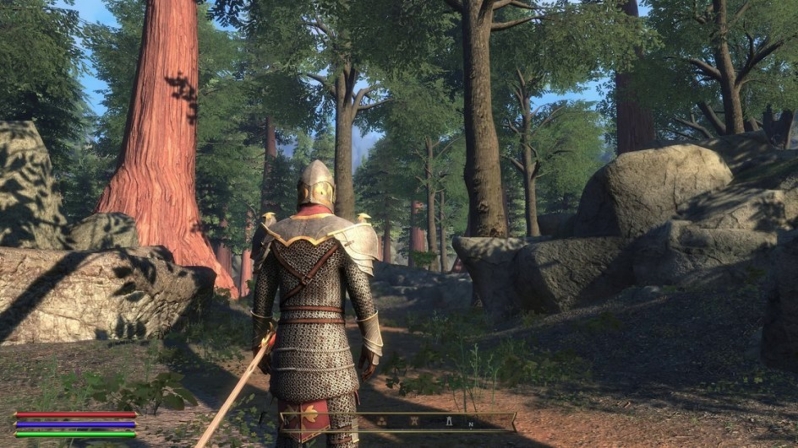 (A Screenshot from Skyblivion)
The Elder Scrolls VI is likely to release at the start of the next console generation, or at a minimum release on both modern and next-generation console platforms. This gives Bethesda more than enough reason to push past the graphical restraints of Fallout 4/76's Creation Engine, especially given the Bethesda Softworks' ability to tap the technical prowess of id Software, with both companies being subsidiaries of ZeniMax Media.     

With releases like The Witcher 3 and Red Dead Redemption 2, it is clear that modern game engines can push in-game graphics to greater heights than Bethesda's creation engine, even in large open-world titles. At this point, Bethesda should know that their Creation Engine needs a serious overhaul, if not an outright replacement, as it is limiting the developer's future options and placing their games behind their competitors graphically. 
You can join the discussion on Kyle Rebel's criticisms of Bethesda's Creation Engine on the OC3D Forums.