Skyrim Script Extender 64 is now available in alpha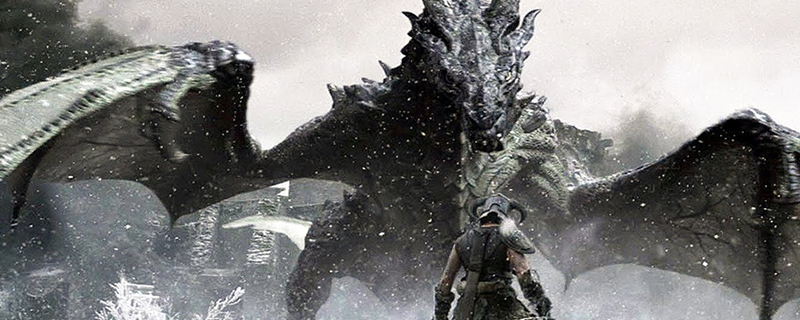 Skyrim Script Extender 64 is now available in alpha
Skyrim Special Edition has a mixed perception on PC, yes it is the superior way to sky Skyrim from a graphical perspective (unmodded) but it has much less mod support than the original thanks to its lack of a 64-bit Skyrim Script Extender mod, which many other mods rely on to function correctly. 
Bethesda's new 64-bit version of Skyrim promised modders a lot more options, though the lack of SSE has prevented many mods from being ported over to this new version, though that could change in the future.   
The good news today is that an alpha version of Skyrim Script Extender has been released, giving mod creators a chance to test its functionality and accelerate its development. 
To be clear, this mod is not intended to be used by mod users, given its alpha state, though it is a clear sign that a fully functional version is coming and that Skyrim SE modding is going to get a lot more interesting.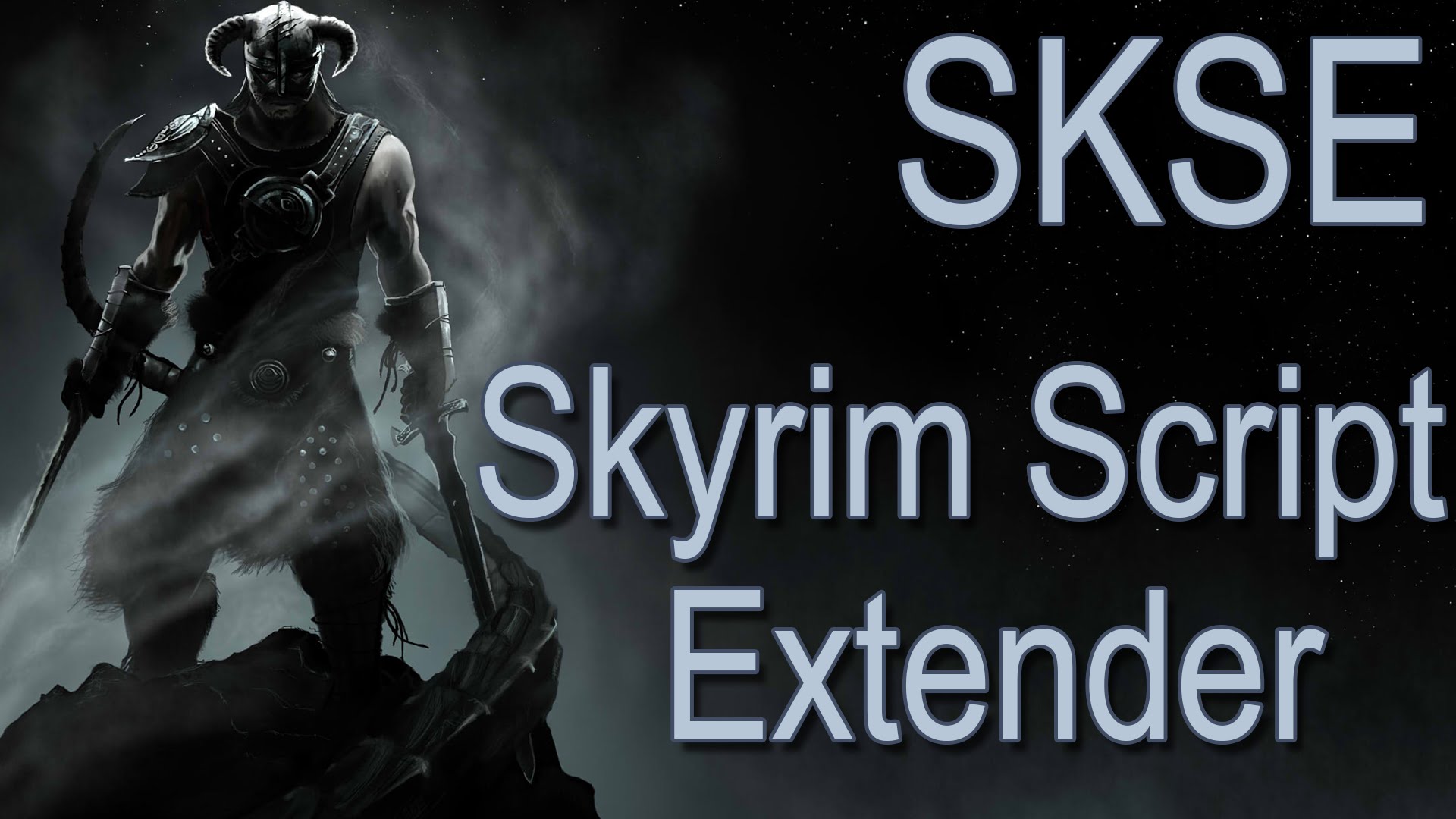 You can join the discussion on Skyrim's 64-bit Script Extender mod on the OC3D Forums.