STALKER 2: Heart of Chernobyl receives its first gameplay trailer and a 2022 release date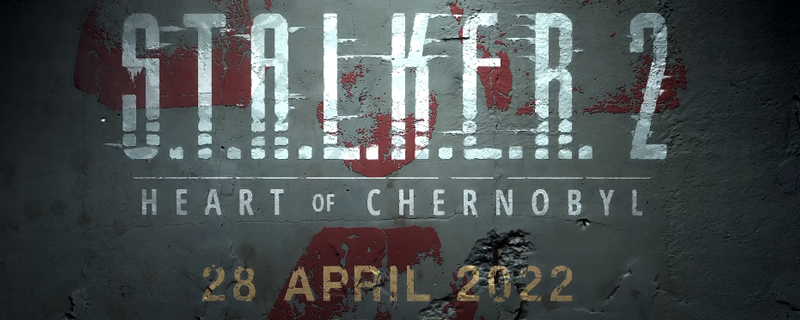 STALKER 2: Heart of Chernobyl receives its first gameplay trailer and a 2022 release date
At Microsoft's Xbox E3 2021 showcase, GSC Game World released their first gameplay trailer for STALKER 2: Heart of Chernobyl, the next-generation only successor to STALKER: Shadow of Chernobyl. 
GSC Game World has confirmed that STALKER 2 will be releasing on PC and Xbox Series X/S on April 28th 2022, and the game will be part of Xbox Game Pass on day-1. While the game will be coming to Sony's PlayStation 5 console at a later date, it remains unknown how long the game will remain an Xbox exclusive to PC and Xbox systems. 
On Xbox Series X, STALKER 2 will target 4K resolutions with ray-traced visuals. Based on the trailer below, STALKER 2 will look great when it launches next year.  

    From epic cutscenes and underground labs to open-world fields, here is the first look at the gameplay of S.T.A.L.K.E.R. 2: Heart of Chernobyl. The game is next-gen only (PC, Xbox Series X|S) and will be available day one on Xbox Game Pass (both console and PC).
You can join the discussion on STALKER 2: Heart of Chernobyl on the OC3D Forums.