Star Citizen is now eight years old and is still far from its release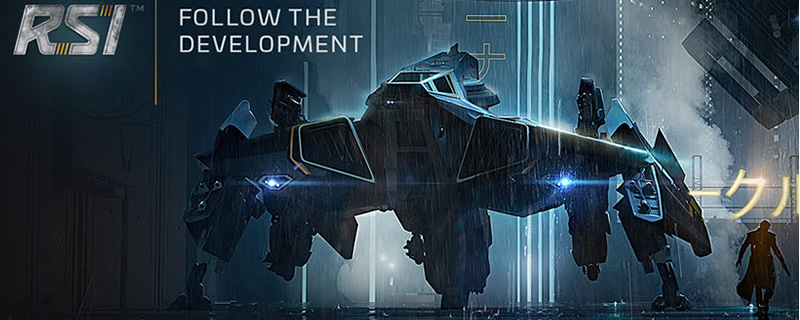 Star Citizen is now eight years old and is still far from its release
On October 10th 2012, Star Citizen was revealed alongside plans to crowdfund the game through Kickstarter. Back then, the game targeted a 2014 release, and now, eight years later, the game still has no firm release date.Â
Since then, Star Citizen and its singleplayer campaign, Squadron 42 has been split into two games, with Star Citizen being a "persistent universe" while Squadron 42 sets the scene for that universe with an epic singleplayer campaign.Â
In a new forum post, the director of both Star Citizen and Squadron 42, Chris Roberts, has confirmed that Cloud Imperium Games "still have a ways to go before we are in Beta", revealing that Squadron 42 has been delayed once more.
Squadron 42 now has no firm release date, though Cloud Imperium Games plans to release more frequent news updates on the game in the form of new "Briefing Room" updates. These updates will be released quarterly, and the first episode of "Squadron 42: The Room" is available now.Â
Below is Chris Robert's full statement regarding Squadron 42's development.
 Â
Â

The best answer for your question is Squadron 42 will be done when it is done, and will not be released just to make a date but instead once all the tech and content is finished, polished and it plays great. I am not willing to compromise making a game I believe in with all my heart and soul, and even though everyone (including me) wants Squadron 42 sooner than later, it would be doing a huge disservice to everyone working really hard on the project and all of you that are looking forward to it to deliver something that isn't great.

The new roadmap will show how we are doing towards that goal and as we get closer to the end it will be more accurate but it will never be a perfect crystal ball of the future as there is always a certain amount of unpredictability in game development, especially when the game is hugely ambitious and has a very high quality bar; Red Dead Redemption 2, Last of US 2 and now Cyberpunk have all taken a lot longer than originally communicated and those projects didn't even announce a release date until very deep into their production, when most of their tech had been resolved.

We still have a ways to go before we are in Beta, but everyone on Squadron 42 is working very hard to deliver something great.

Â
 Â
Squadron 42 is a singleplayer game which is based within the Star Citizen universe, offering gamers a cinematic campaign with a large celebrity cast. Right now, the game includes appearances from Hollywood actors like Gary Oldman, Mark Hamel, Mark Strong, and Gillian Anderson.
Moving forward, Cloud Imperium Games wants to deliver gamers more consistent updates regarding the development of Squadron 42 and Star Citizen. Future releases of Squadron 42's The Briefing Room will communicate how the game's development is going and showcase the game's features and technology.Â
You can join the discussion on Star Citizen's 8th Birthday and its lack of a release date on the OC3D Forums.Â
  Â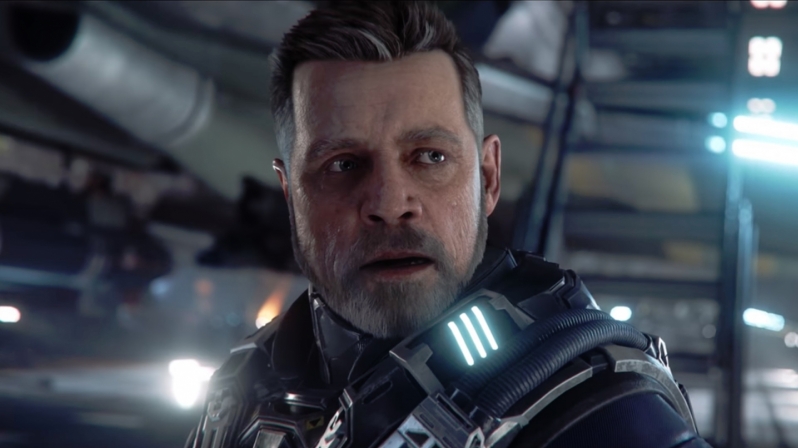 Â